Magnitude 6.1 earthquake rocks southeastern Iran
December 1, 2017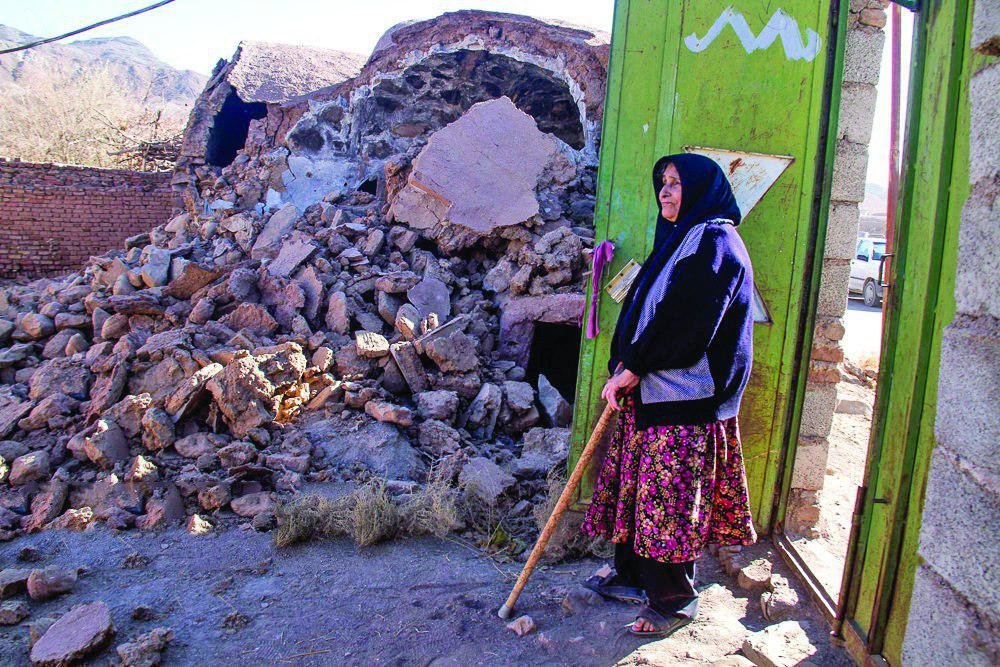 TEHRAN — A powerful quake measuring 6.1 on the Richter scale hit Hejdak, a village in southeastern Iran, near the city of Kerman on Friday.
Fortunately there were no fatalities but as per a statement made by Iran's Emergency Medical Services some 51 have sustained injures of which 41 received outpatient care.
According to the Iranian Seismological Center, the quake was centered about 58 kilometers from Kerman and occurred at 6 a.m. local time at a depth of 10 kilometers.
Since the major quake the city has been jolted with dozens of aftershocks measuring greater than 3.5 on the Richter scale.
According to ISNA news agency, following the fairly powerful quake some old houses were razed to the ground in 14 villages and felt in 21 villages. There has been a power cut in the area, which was reportedly pledged to be dealt with by the nightfall.
Once again the cold weather is a matter of concern for the displaced victims of the temblor.
The quake shook Kerman few days after powerful magnitude 7.3 temblor of western province of Kermanshah on November 12.
MQ/MG