Quake harms qanats, historic tower in Kerman province
December 2, 2017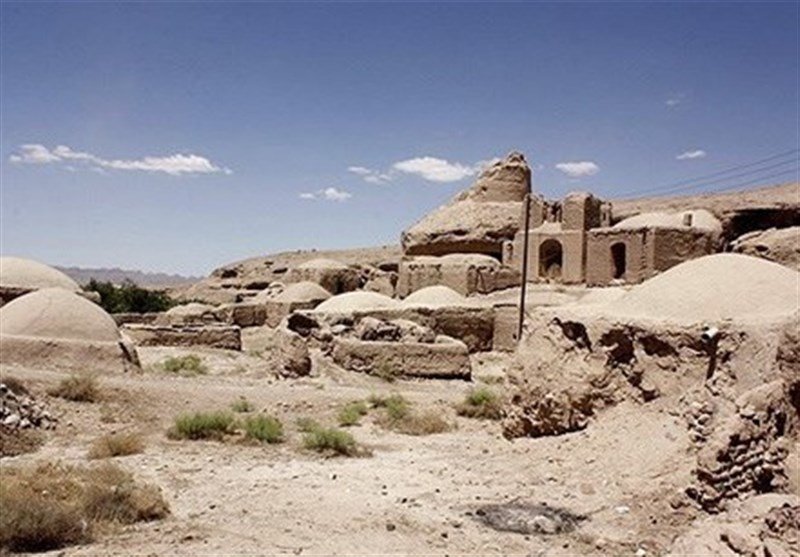 TEHRAN – Over 100 quants (ancient aqueducts) and a historic mudbrick tower across Ravar County, southeastern Kerman province, were damaged as a 6.1-magnitude quake hit the region early on Friday.
Initial reports reveal that more than 100 quants have been blinded across the quake-stricken areas, Tasnim quoted Mahmoud Vafai, the provincial tourism chief, as saying on Saturday.
Also a centuries-old mudbrick tower in Gazak village was toppled, the official added.
Teams of cultural heritage experts have not managed to have access to several mountainous villages yet as the earthquake has caused blockades across rocky roads, the official explained.
He estimated that most of historical structures and sites which are situated across Ravar County may have suffered losses between 10 to 35 percent.
According to the Iranian Seismological Center, the quake was centered about 58 kilometers from the city of Kerman and occurred at 6 a.m. local time at a depth of 10 kilometers.
Criss-crossed by several major fault lines, Iran is one of the most earthquake-prone countries in the world. In 2003, a magnitude 6.6 quake in Kerman province killed 31,000 people and flattened the ancient city of Bam.
AFM/MQ/MG