Top adviser calls for unity among Muslims
December 3, 2017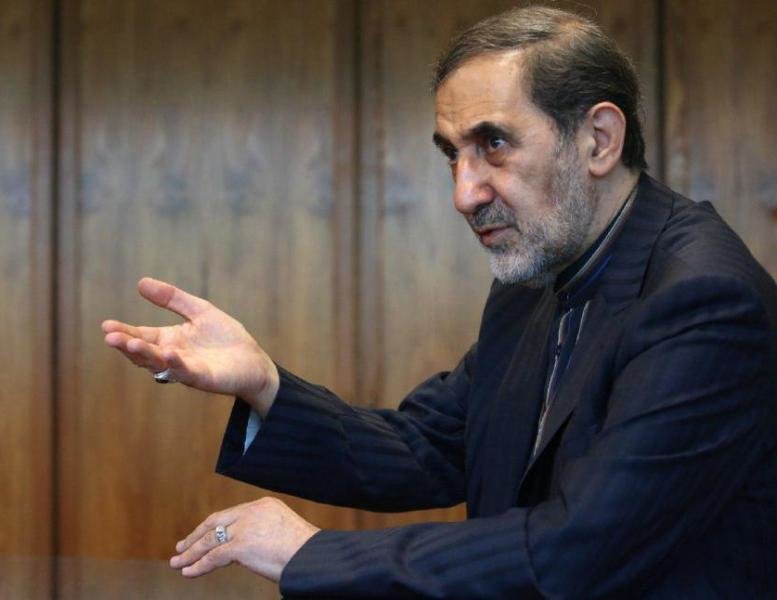 TEHRAN – A top adviser to the Supreme Leader on Saturday called on the Muslim Ummah to be wary of propaganda moves by the enemy, calling for unity in the Islamic world, IRNA reported.
Speaking to reporters on the occasion of Unity Week, Ali Akbar Velayati said promoting religious unity and underlining the commonalities are the only ways to counter plots for sowing the seed of discord in the Islamic World.
Velayati also pointed to propagation of Iranophobia, Islamophobia and Shiaphobia by the Western media outlets, saying the aim of such efforts is to ensure the Zionist regime's security.
MH/PA