Iran calls on Yemeni groups to hold dialogue
December 4, 2017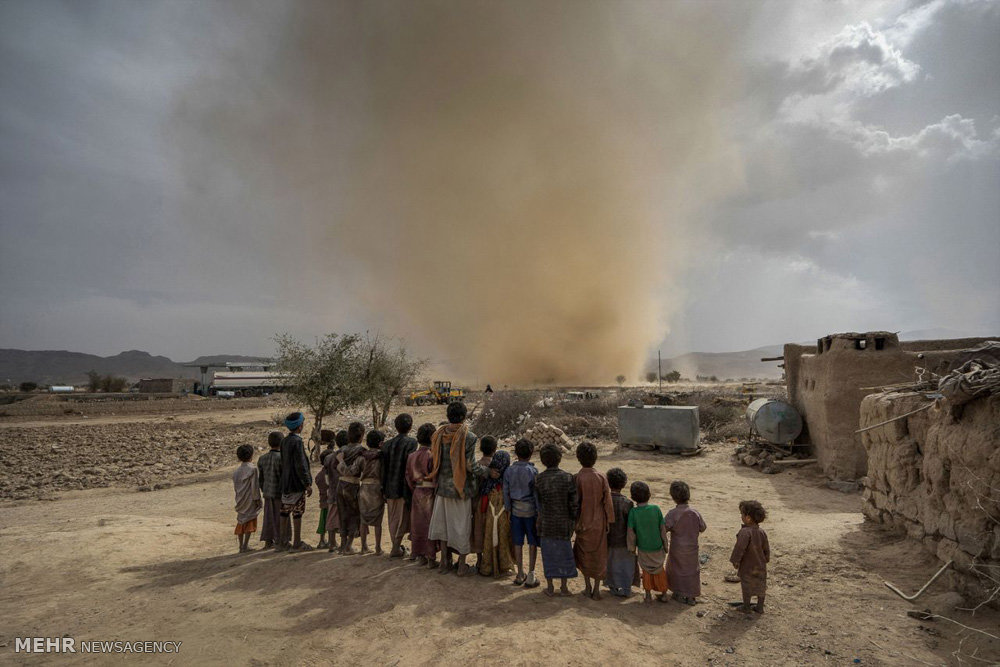 TEHRAN - Iranian Foreign Ministry spokesman Bahram Qassemi said on Sunday that the Yemeni groups should hold dialogue and prevent foreign interference.
He expressed hope that all the Yemeni social and political groups and movements would promote solidarity and stand against foreign aggression.
He called on the Yemenis to practice self-restraint.
"All internal differences should be settled within the framework of talks and foreign enemies of the Yemeni people should be prevented from interfering," he noted.
The remarks by the Iranian Foreign Ministry official came hours before Yemen's ex-president Ali Abdullah Saleh was killed by Houthi rebels near the capital, Sanaa.
The death was first announced on Monday by the Sanaa-based interior ministry, controlled by Saleh's former allies-turned-foes, the Houthi rebel movement.
Speaking in a televised address on Saturday, the leader of Yemen's popular Houthi Ansarullah movement, Abdul-Malik al-Houthi, called on all Yemeni groups to work on maintaining peace and stability in the country, Press TV reported.
NA/PA