By Mahnaz Abdi
Supporting SMEs to raise production, employment 
December 9, 2017 - 10:0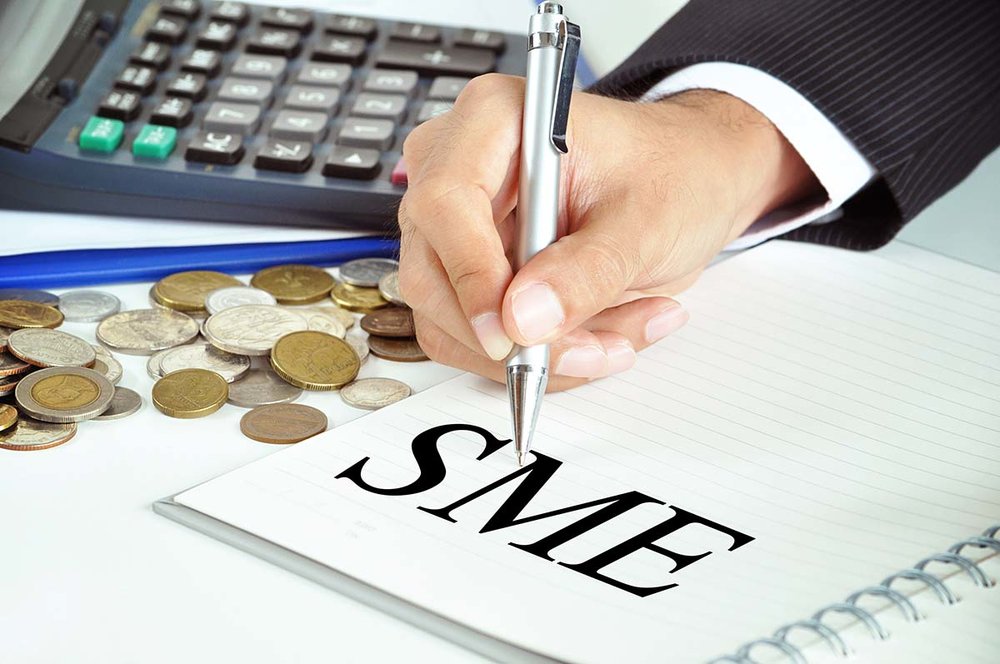 SMEs (small and medium-sized enterprises) are enterprises whose personnel numbers fall below certain limits. According to the European definition, SMEs are enterprises which employ fewer than 250 persons and which have an annual turnover not exceeding €50 million, and/or an annual balance sheet total not exceeding €43 million.
Today, SMEs are some key drivers of economic growth in many developed and underdeveloped countries through high contribution to production and job creation.
As Eurostat, the Statistical Office of the European Union (EU), wrote on its website, SMEs are a focal point in shaping enterprise policy in EU. The European Commission considers SMEs and entrepreneurship as key to ensuring economic growth, innovation, job creation, and social integration in the EU.
In Iran, unfortunately, lack of liquidity and also other barriers such as bureaucracy and red tape are impeding the fruitful role these enterprises can play in economic sector's growth and employment.
It is while one of the strong strategies to tackle unemployment could be all-out support to the SMEs, as Morteza Allahdad, the vice chairman for economic affairs in Iran Chamber of Commerce, Industries, Mines and Agriculture (ICCIMA), says unemployment will be resolved in the country once the SMEs flourish, "The government should try to downsize itself."
Also, Roya Tabatabaei Yazdi, the head of National Iranian Productivity Organization (NIPO), says supporting SMEs has become a main mission of all economies in the world and stresses the significance of SMEs management in promoting productivity in the country.
Such views have led to taking some supportive measures toward SMEs in Iran, as the national budget for the current Iranian calendar year (March 2017-March 2018) has allocated 200 trillion rials (about $4.796 billion) banking facilities to support SMEs specially in deprived regions and Central Bank of Iran (CBI) Governor Valiollah Seif says that supporting SMEs is the priority for banking system.
Also, a memorandum of understanding was signed in late October between Iran Small Industries and Industrial Parks Organization (ISIPO) and Export Guarantee Fund of Iran (EGFI) to support small enterprises in line with materializing the objectives of the country's 20-year outlook plan for promotion of non-oil exports.
Exports from Iranian SMEs stood at $1.142 billion during the first eight months of the current Iranian calendar year (March 21-November 21) which seems satisfactory for materializing the target of their $2-billion exports by the yearend (March 20, 2018).
But, apparently these supports have not been enough and there is no doubt that the methods and policies of supporting SMEs should be revised to remove barriers in the way of their activity so that by flourishing SMEs domestic economy will develop and grow at a lower cost.
Offering facilities besides the current banking loans, for example tax exemptions to these enterprises can pave the way for their activity.
Establishment of industrial clusters and making contacts between them, facilitation of advertisement condition for the SMEs to introduce their products and services, and appointing some representatives from these enterprises in the evaluation committees of the banks can be other strategies to support them.