Over $1.8b allocated to SMEs, uncompleted projects in 9 months
March 3, 2018 - 20:12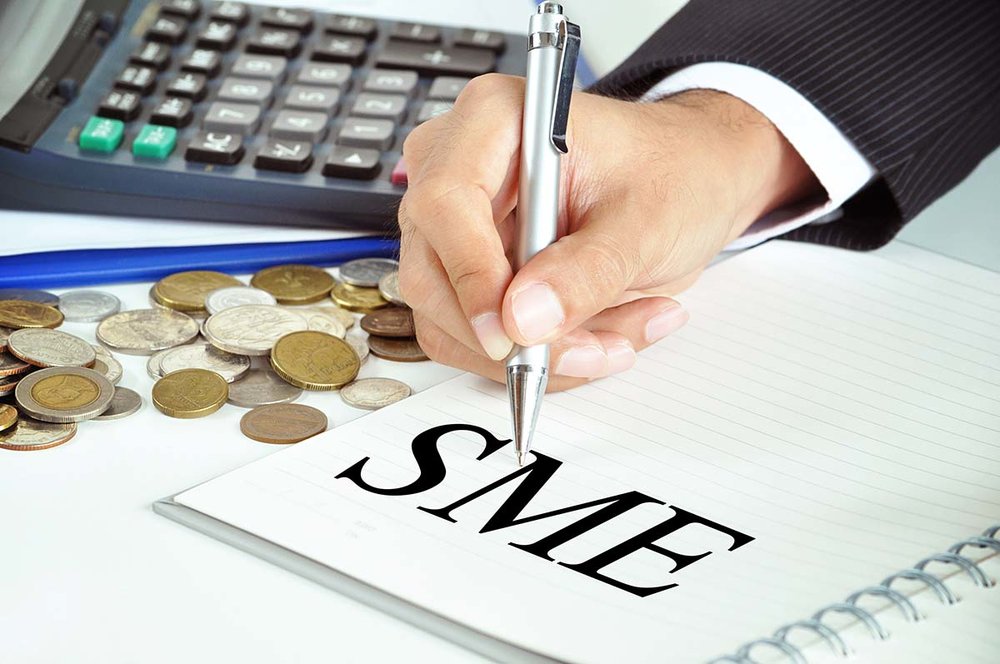 TEHRAN- According to the latest data released by Iranian Ministry of Industry, Mining and Trade, some 82.13 trillion rials (about $1.84 billion) has been paid to fund the activity of 707 small and medium-sized enterprises (SMEs) and their semi-finished projects in Iran in the first nine months of the current Iranian calendar year (March 21- December 21, 2017), IRNA reported on Saturday.
According to the report, the semi-finished projects receiving the supplied finance had more than 60 percent of progress.
SMEs are some key drivers of economic growth in many developed and underdeveloped countries through high contribution to production and job creation.
In Iran, unfortunately, lack of liquidity and also other barriers such as bureaucracy and red tape are impeding the fruitful role these enterprises can play in economic sector's growth and employment.
Offering facilities besides providing banking loans, and offering tax exemptions to these enterprises can pave the way for their activity.
Establishment of industrial clusters and making contacts between them, facilitation of advertisement condition for the SMEs to introduce their products and services, and appointing some representatives from these enterprises in the evaluation committees of the banks can be other strategies to support them.
HJ/MA