Azim Gheychisaz to carry Iran's flag at Winter Olympic Opening Ceremony
December 9, 2017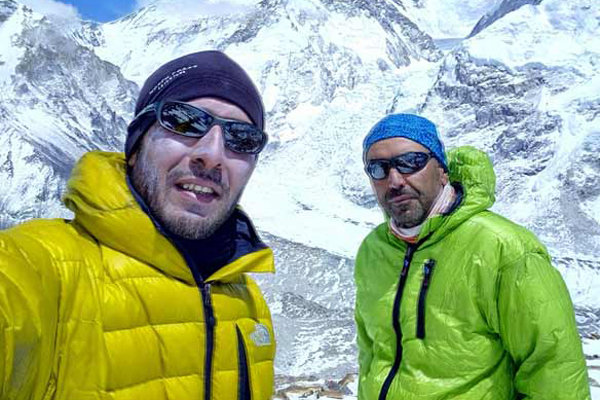 Iranian high altitude mountaineer Azim Gheychisaz has been confirmed as Iran's flag bearer for the Opening Ceremony of the Pyeongchang 2018 Winter Olympics.
Gheychisaz is the first Iranian who has climbed the all 14 of the world's highest peaks.
The 37-year-old mountaineer has done all of those ascents without supplementary oxygen.
Iran is expected to participate in the 2018 Winter Olympics with four athletes.
The PyeongChang 2018 Paralympic Winter Games will take place from March 9-18.
A record 102 medals will be awarded in 15 disciplines.