Nine Iranian climbers killed by avalanche
December 9, 2017 - 18:7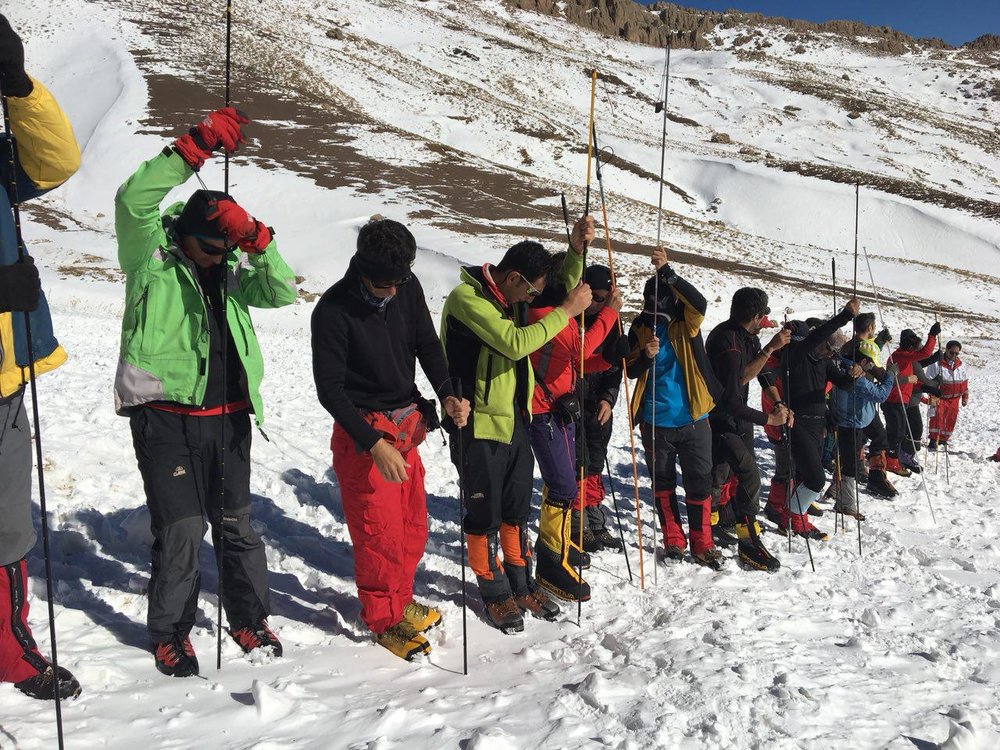 Nine Iranian climbers were fatally buried by an avalanche on Oshtoran Kooh Mountain, in the country's west on Friday.
The climbers were among a group of 15 men and women from the city of Mashhad and a local guide who were trapped by the avalanche on Thursday
They were heading back from Oshtoran Kooh, one of the highest ranges in Zagros mountain range and known as the Iranian Alps because of its high peaks which are snow-capped all year round.
Efforts are still underway to locate the rest missing mountaineers.
Oshtoran Kooh has numerous peaks with the highest, San Baran, at more than 4,000 meters above sea level.