Colorful Iran: Chanting Yamal in southern Iran
December 10, 2017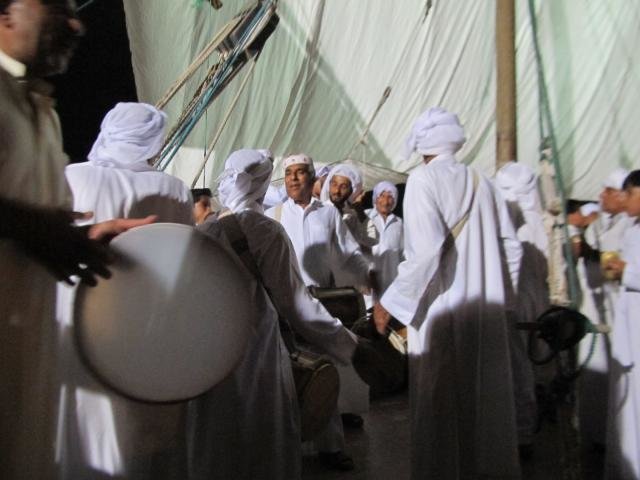 Yamal is a kind of melody, which is chanted by sailors in the southern part of Iran while they are on board.
Yamal, which literally means 'wishes', is chanted on the start of a sailing trip or while raising and lowering sails or any other teamwork.
Yamal Mashooeh is a melody chanted by sailors on board when they want to leave the seaside.
They begin the yamal with 'Allah Akbar' (literally meaning God is most great) and pray for God and then wish for their families and citizens health while they are far away.
Various tribes and ethnic groups who live in different parts of Iran are just like colors, which make a great painting. Iran is home to about 20 ethnic groups who live in different regions of the country.
SB/MQ/MG
END