Colorful Iran: "Chamcheh Gelin" rain-seeking ritual
May 24, 2017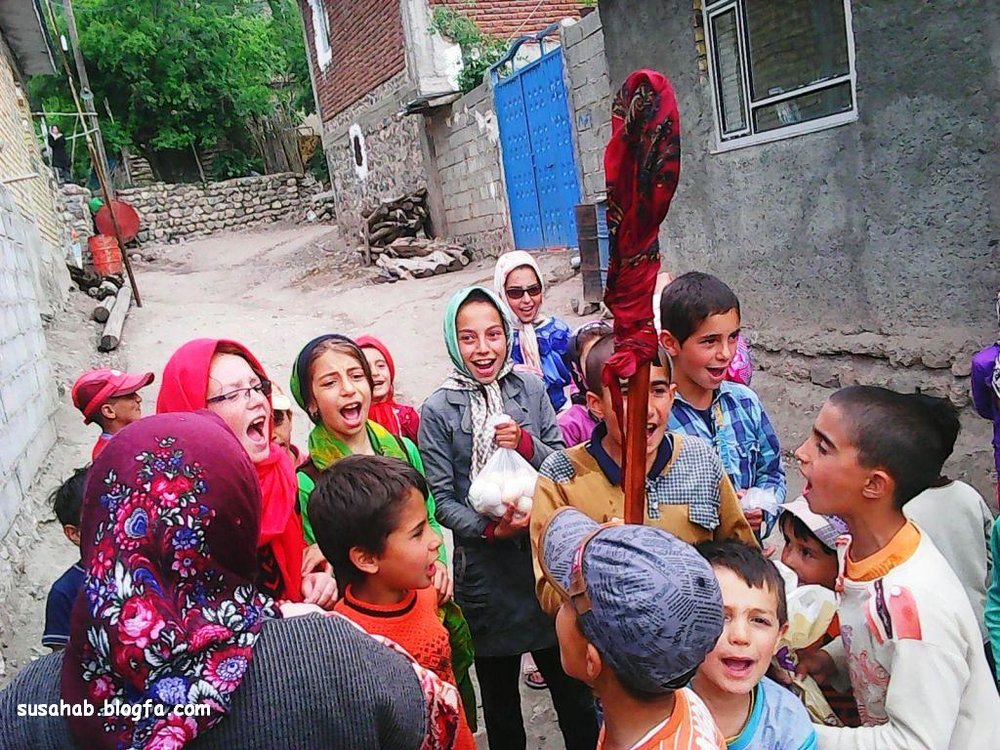 TEHRAN – The rain-seeking ritual "Chamcheh Gelin", which literally means 'spatula bride', is performed traditionally in villages in the central Markazi province as well as in northwestern areas of the country.
According to the ritual, children dress a wooden spatula in female costume and go door to door in villages singing a song in praise of rain.
Knocking the doors, each family pour water on spatula bride and provide children with some grain. They cook afterwards Aash (Persian stew) with the collected grain for the poor. In this way, they wish for rain and fertility.
Various tribes and ethnic groups who live in different parts of Iran are just like colors, which make a great painting. Iran is home to about 20 ethnic groups who live in different regions of the country.
SB/MG