Rouhani says Quds will be Palestinian capital
December 13, 2017 - 1:19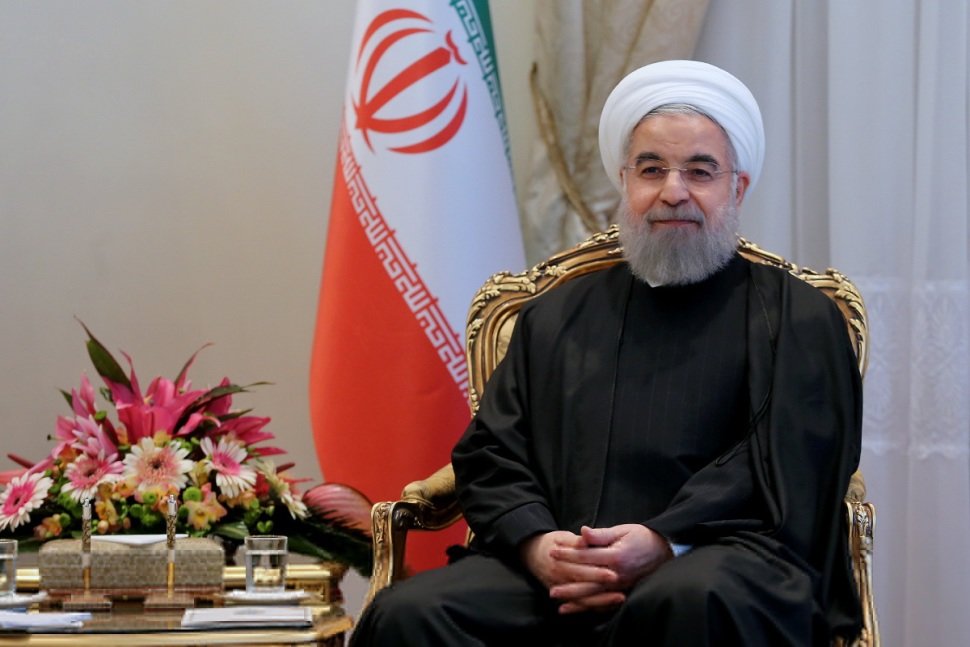 TEHRAN – Iranian President Hassan Rouhani said on Tuesday that al-Quds (Jerusalem) is the territory of all Muslims and will be the capital of Palestine.
U.S. President Donald Trump declared on December 6 that he recognizes al-Quds as the capital of Israel and ordered the relocation of the U.S. embassy from Tel Aviv to al-Quds.
"Quds is the land of all Muslims and will be the capital of Palestine and we will never abandon this important goal," Rouhani said before his departure to Istanbul to attend the emergency meeting of the Islamic Cooperation Organization on Trump's decision.
Rouhani added, "Today, the world of Islam has unity and solidarity and has unitedly stood against the wrong and illegal decision of the U.S. to say that its action is impossible to implement."
Palestinian leaders declared Friday as the "day of rage" against Israel and the U.S.
Rouhani said, "Our message is that the Palestine issue is the first issue of Muslims and the world of Islam and Muslims in all international bodies, especially the United Nations, should condemn this action."
He noted that Iran will continue supporting the Palestinians by the time they are back to their lands and achieve their goals.
The Iranian president said the unity and resistance demonstrated by the Palestinian people in recent days proved that they can stand up against plots hatched by Zionists.
The Trump's announcement on al-Quds prompted harsh international warnings. Several protests have been held in many countries over the past days against the U.S. and Israel.
NA/PA