Iran to support Hezbollah in line with liberation of Palestine: diplomat
December 15, 2017 - 19:9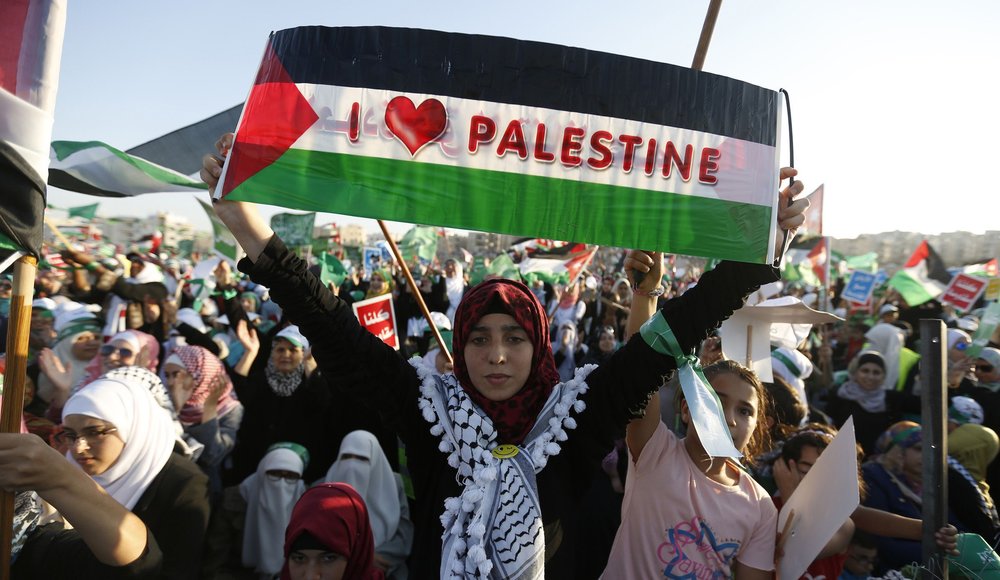 The Iranian Ambassador to Jordan, Mojtaba Ferdosipour, has said that Iran will support Hezbollah toward the liberation of Palestine.
"We are not afraid to say that we support Hezbollah toward the liberation of Palestine, especially since Hezbollah succeeded in liberating Lebanese territories in the south in 2000 with Iranian support," he said in an interview with Al-Monitor published on Thursday.
"We are not ashamed of supporting Hezbollah in fighting Israel. Why does Iran need this route? To support Hezbollah in order to combat the Israeli occupation. We are proud of this because it does not target any Arab country or people, because we have always opposed the interference of foreign parties in Arab affairs," he added.
"Those who think that Hezbollah should be pushed out of the [Lebanese] political arena and marginalized are mistaken. We advise all regional parties to realize that maintaining Lebanon's security and stability can only happen if all concerned parties reach a single vision and cooperate to strengthen their relations. All foreign parties need to support this idea."
He also said that Iran has always tried to keep its relationship with all parties in Lebanon flexible.
"We have always believed that supporting security and stability in Lebanon can only be achieved by supporting all parties in the political arena, without leaving out any religion or sect, or else we would be making a big mistake," he noted.
Elsewhere, Ferdosipour said, "Iran's presence and its support for the resistance in the region aim to maintain Arab security, threatened by the common enemy. We are all in the same boat when it comes to confronting the Israeli enemy. So why are there concerns about our presence? We have always insisted that our enemy is the Zionist entity, represented by the brutal occupation of Palestine."
Commenting on U.S. President Donald Trump's move in recognizing al-Quds (Jerusalem) as capital of Israel, the Iranian diplomat condemned the action and described it as violation of the international law.
Trump declared on December 6 that he recognizes al-Quds as the capital of Israel and ordered the relocation of the U.S. embassy from Tel Aviv to al-Quds.
The Trump's announcement on al-Quds prompted harsh international warnings. Protests have been held in many countries over the past days against the U.S. and Israel.