IRGC launches anti-theft patrol at night
December 18, 2017 - 7:36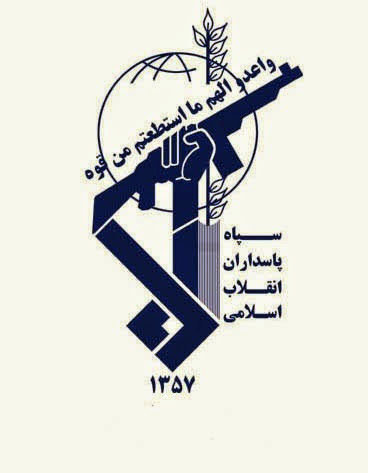 TEHRAN – The Islamic Revolution Guard Corps (IRGC) has launched an anti-theft local patrol in order to enhance security across the country.
Under the new initiative, groups of 3 to 5 comprising of trained members of Basij will make regular patrols at night in the country's cities, ISNA reported.
Basij Chief Gholamhossein Gheybparvar has said that the forces are tasked only with enhancing the security and will not be armed nor intrude on people's privacy.
The forces will be trained and will act in coordination with the police and judiciary, he added.
MH/PA