Zarif, Lavrov discuss nuclear issue by phone
December 19, 2017 - 8:51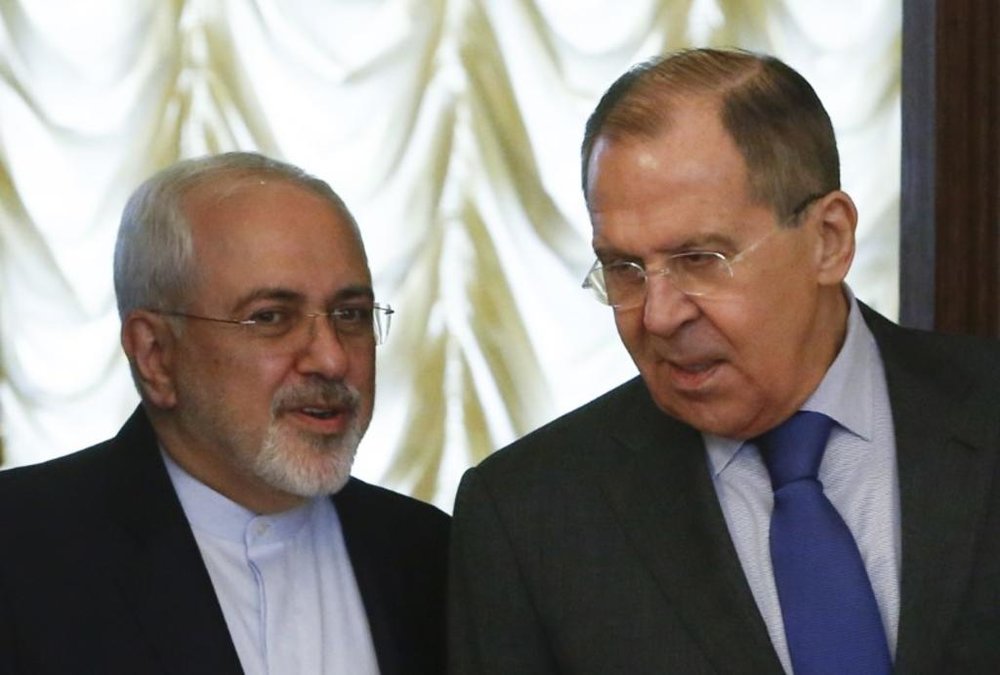 TEHRAN – Foreign Minister Mohammad Javad Zarif and his Russian counterpart Sergei Lavrov discussed the Middle East and Iran's nuclear deal in a phone conversation, the Russian foreign ministry said on Monday.
Discussing the nuclear deal, also known as the Joint Comprehensive Plan of Action (JCPOA), the two foreign minister emphasized the importance of remaining committed to the deal, ISNA reported.
Iran and six world powers, including the U.S., UK, France, Russia, China and Germany, signed the JCPOA in July 2015. Under the deal, Iran put restrictions on aspects of its nuclear program in exchange for sanctions relief.
MH/PA