Setting up permanent organic fruit markets in Tehran needed
December 22, 2017 - 10:29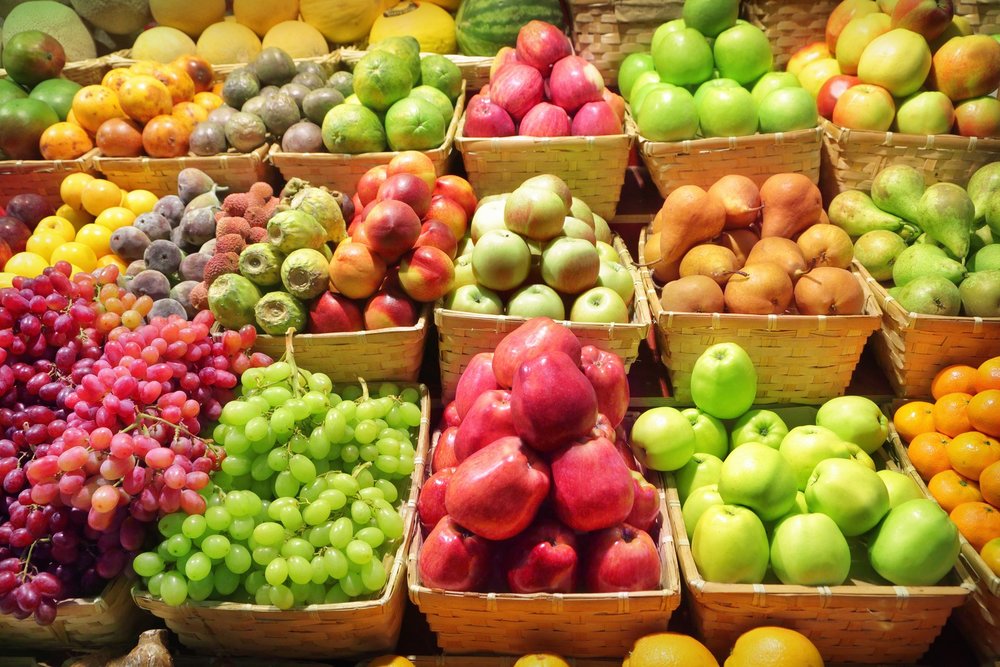 TEHRAN – There is a need for making arrangement to set up permanent markets for organic products in Tehran, an official with Tehran Municipality said on Monday.  
Speaking on the sidelines of the 10th annual organic products festival being held in Tehran from December 16-26 Abdolhossein Rahimi said that the number of citizens attending the event is growing every year. "We have 30,000 average daily visitors but of course, recent air pollution and traffic restrictions have [negatively] affected this number."
The festival both supports producers and teaches the public to have healthy food, Mehr news agency quoted Rahimi as saying.
Rahimi touched upon the need for implementing more effective measures by the administration for supporting organic food producers and added, "As a four-season country, we can cultivate almost all agricultural products."
Production costs, difficulties farmers face in cultivation of such organic products and higher prices of organic food are among the obstacles coming across their public reception, he highlighted.
"Our point of view regarding these events is that NGOs should enter this field so that we can have permanent organic foods markets," concluded Rahimi.
The festival kicked off on December 16 and will last for 10 days at Tehran's Goftogu Park. Visitors can attend this event from 9:00 a.m. to 9:00 p.m. local time.
Organic food is a term to describe all the products complying with standards of organic farming which generally include practices to promote ecological balance and conserve biodiversity such as restricting the use of some fertilizers and pesticides. Organic products are said to have higher levels of antioxidants, vitamin C, calcium, magnesium, iron and phosphorus and lower levels of pesticide residues than ordinary products and this makes them a healthier choice.
MAH/MQ/MG