Iran to host intl. course on GAP for women farmers
January 6, 2018 - 20:0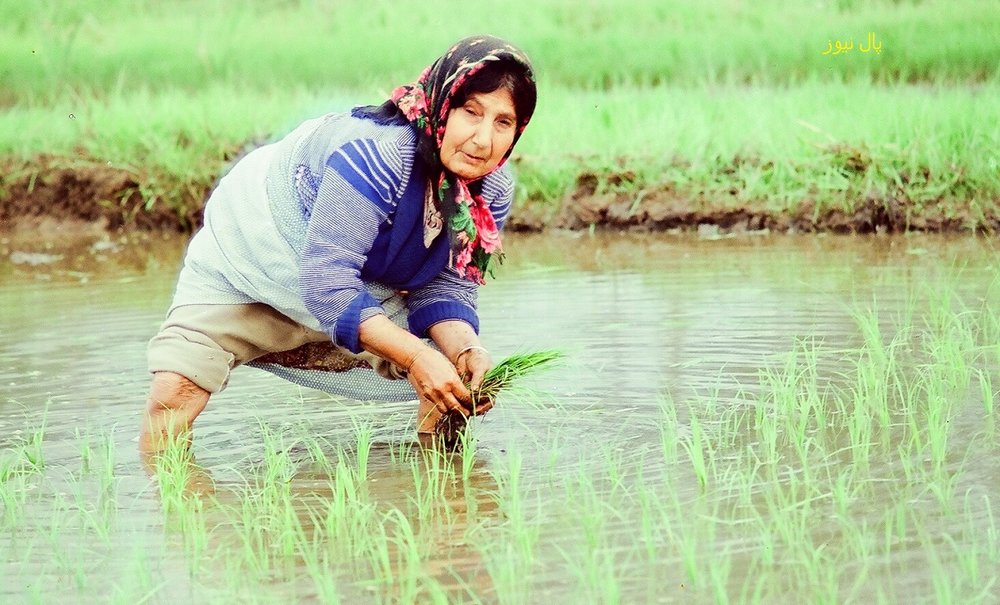 TEHRAN – An international training course on Good Agricultural Practices (GAP) for women farmers will open today in the city of Damghan.
Malaysian trainer Chan Seng Kit will offer the course which will run until January 11, IRNA reported on Saturday.
The main objectives of the event are providing female promoters of agriculture with the principles of good agricultural practices [which they should promote among small farmers], and offering solutions for a better adaptation of GAP in different provinces.
GAPs are the basic environmental and operational conditions necessary for the production of safe, wholesome fruits and vegetables. The purpose of GAPs are to give logical guidance in implementing best management practices that will help to reduce the risks of microbial contamination of agricultural products.
MAH/MQ/MG