Organic products festival to open next week
December 27, 2016 - 17:18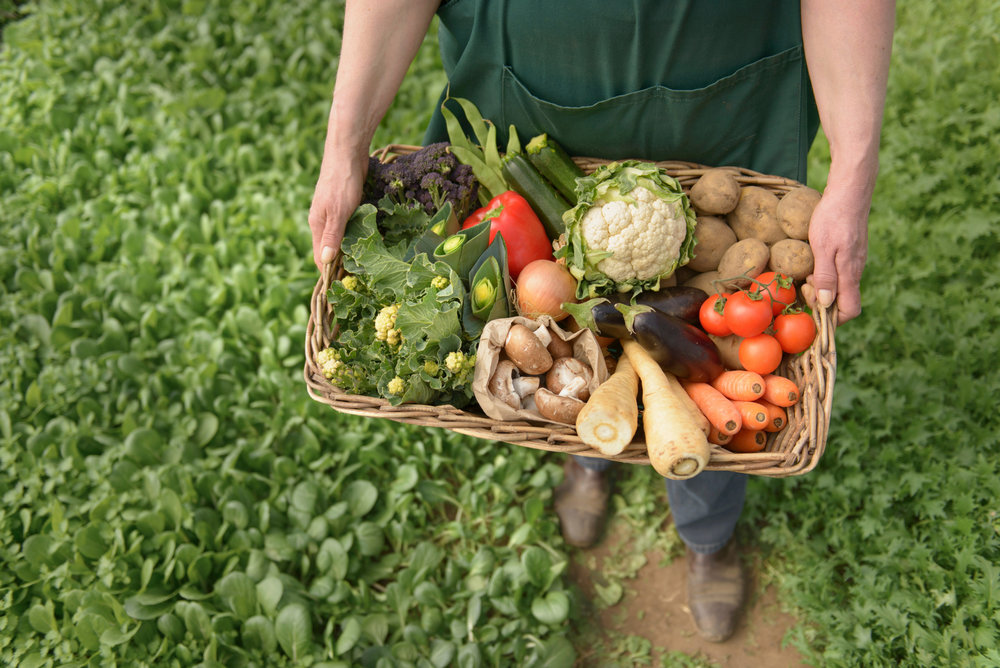 TEHRAN — The 9th organic products festival will kick off on Saturday, December 31, at Tehran's Goftogu park.
During the 7-day event, participants will offer organic agricultural products and medicinal herbs to the public, Mehr news agency reported on Tuesday.
Currently, out of 206 fruit and vegetable markets in Tehran, 23 are offering organic products, the director general of fruit and vegetable organization affiliated with Tehran Municipality said.
Raising public awareness about organic foods and informing them of advantages of such products would lead to healthy diet and healthy citizens, Abdolhossein Rahimi suggested.
"We are trying to evenly distribute organic markets throughout the capital," he added.
"The festival would open up equal opportunities for organic foods producers to publicize their products," he noted.
Rahimi went on to say that "the government must support such producers as their products are more expensive and that we should not let people consume genetically modified food imported to our country."
"In addition to financial supports required to expand organic products market we must spur and stimulate public demand in order to increase production of organic food stuff by letting people know about organic agricultural commodities," he highlighted.
MQ/MG