Yemenis using own weapons: Iranian MP
December 24, 2017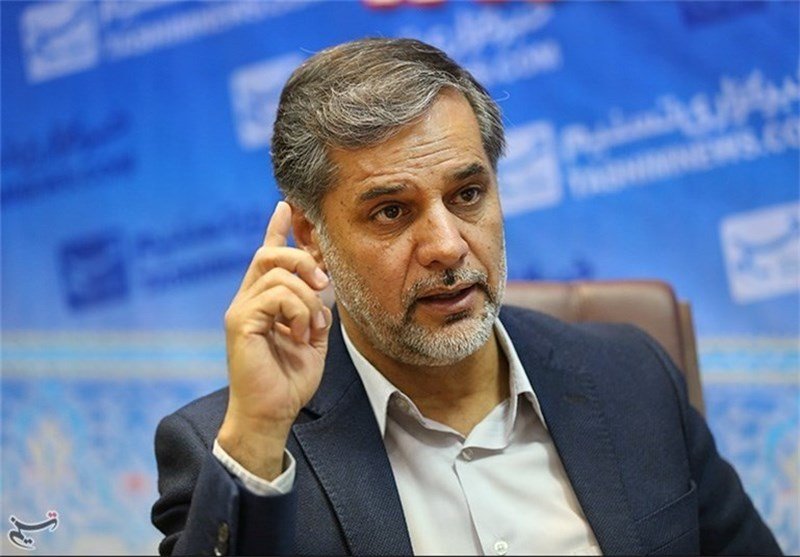 TEHRAN – MP Hossein Naqavi Hosseini has said that Iran has not provided Yemen with missiles, adding that Yemenis use their own weapons against Saudi Arabia.
"We have announced repeatedly that the Yemeni army and people have the support of Iran, however, we have also made it clear that we have not given any missiles to Yemenis," he told Tasnim news agency in an interview published on Sunday.
Nikki Haley, the U.S. ambassador to UN, on December 14 presented the debris of a missile at a military base in Washington in which she claimed was made by Iran and fired at King Khalid International Airport in Riyadh on November 4.
On December 18, Iran's Defense Minister Amir Hatami said that Iran should be given a piece of the missile to do its own investigation.
The MP said if Yemen's army had been equipped with Iranian missiles, the result of the war would have been different.
Naqavi Hosseini also said that Saudi Arabia should explain from whom it has purchased the bombs it is using to kill people in Yemen.
In a tweet on December 15, Zarif said, "While Iran has been calling for ceasefire, aid and dialogue in Yemen from day 1, U.S. has sold weapons enabling its allies to kill civilians and impose famine. No amount of alternative facts or alternative evidence covers up U.S. complicity in war crimes."