Tehran calls on Australia to reconsider Iranian woman's case
December 26, 2017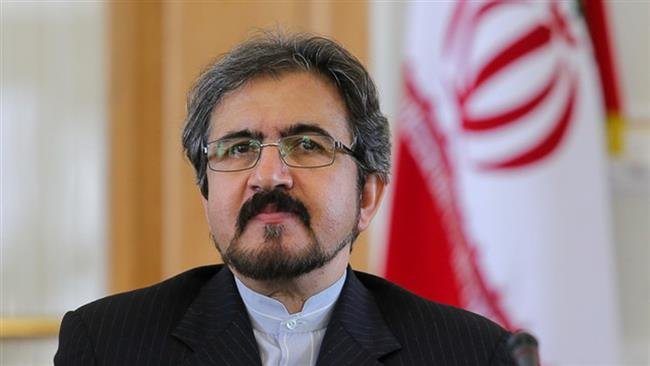 TEHRAN – Iranian Foreign Ministry spokesman Bahram Qassemi on Monday called on Australia to reconsider the case of Negar Qods Kani, an Iranian woman detained in Australia since June 16, for "humanitarian reasons".
Qassemi said the ministry has been pursuing the case, expressing the hope that the Australian government takes appropriate actions to find a solution to her case.
Negar was detained by Australian authorities on charges of violating U.S. commercial laws. She was pregnant at the time of her arrest.
Qassemi said she has given birth to her child.
MH/PA