FATF against independent nations: economist
December 28, 2017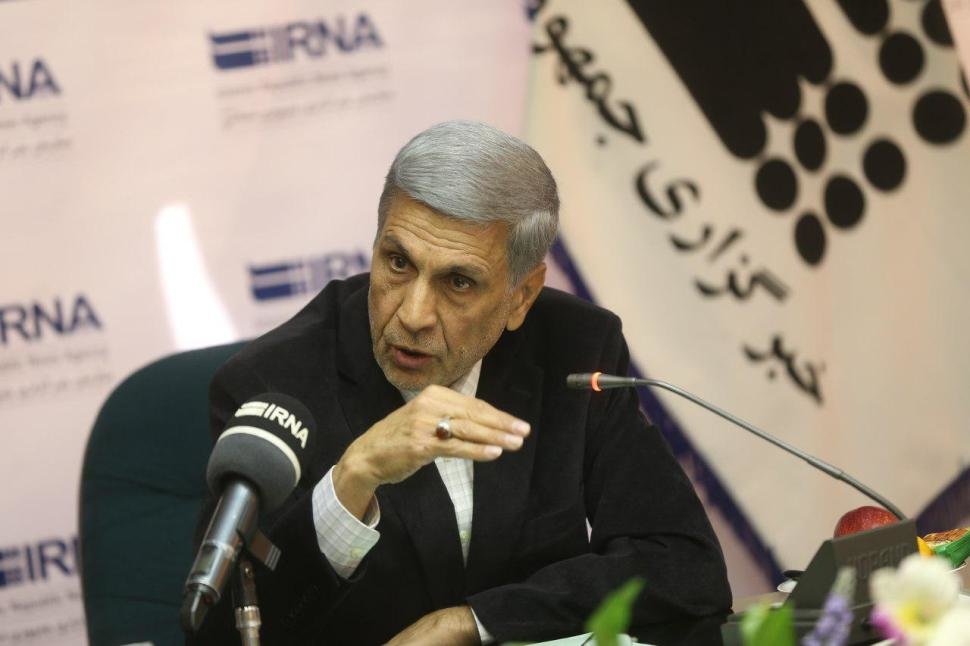 TEHRAN – The Financial Action Task Force (FATF) is a leverage used by the United States and its allies to confront independent nations, said the chairman of the economic committee of Iran's Strategic Council on Foreign Relations.
Ebrahim Sheibani, in an interview with IRNA, said despite the fact that FATF is a tool in the hands of Washington and its allies, it should not be viewed as a black and white issue.
"We can enact some of the recommendations of the [intergovernmental] body," Sheibani said, adding that some of the FATF's recommendations, however, could not be followed by Iran or other countries either.
MH/