Interior minister says protest calls 'illegal', permit needed
December 30, 2017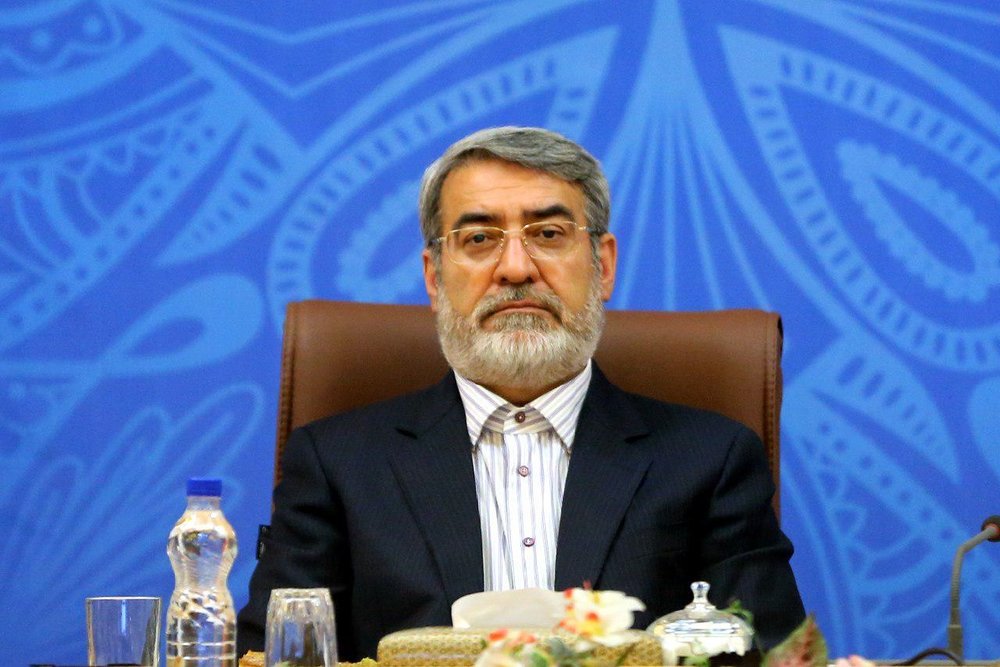 TEHRAN – The Iranian minister of interior has said recent calls for protest in some cities in Iran are "surely illegal", suggesting if people would like to stage protests, they should place requests.
"We are asking people not to take part in illegal gatherings. If they want to congregate, they should apply, which will be considered," Abdolreza Rahmani Fazli said on Saturday.
On the same day, the spokesman for the Majlis National Security and Foreign Policy Committee referred to the protests as "partially rightful".
However, Hossein Naqavi Hosseini said, it should be noticed that "the enemy" will misuse these public movements.
Naqavi Hosseini, who was speaking to IRNA in the southeastern city of Zahedan, said, "The enemy uses every chance to aggravate crises and make political gain."
"Such things happen in all countries of the world," he said, adding in Iran such incidents are used as starting point by enemies to pursue their own agenda.
Demonstrations have been held in certain cities across Iran on Thursday in protest to inflation and unemployment.
PA/PA