Security chief blames S. Arabia for Iran unrest
January 2, 2018 - 19:54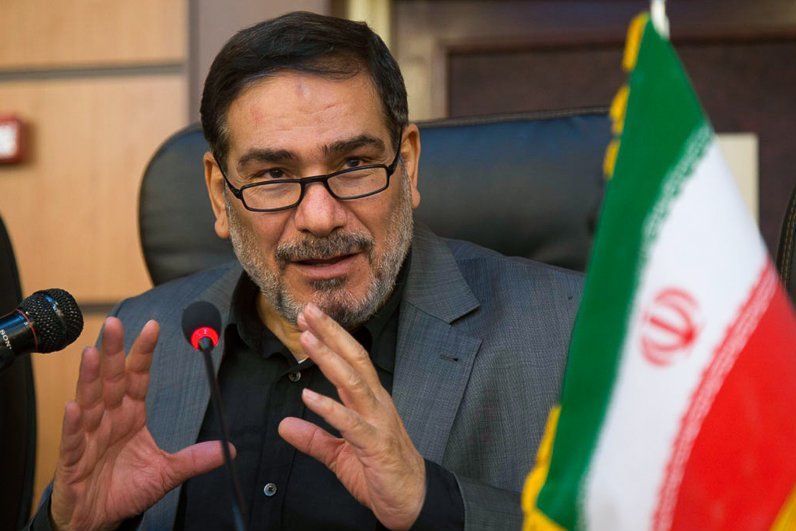 TEHRAN – The recent riots in Iran were fueled by "proxy war" against Iran by certain countries including Saudi Arabia, secretary of the Iranian Supreme National Security Council Ali Shamkhani said on Monday.
Noting that the proxy war started via social media and the internet, Shamkhani told a Lebanese Arabic-language TV channel that the number of messages posted on social networks sent online via Saudi Arabia showed they were involved.
The top security official warned that Iran would retaliate with "an appropriate response" in due course.
"Iranian people are sensitive about any meddling by the Saudis even more than they are sensitive towards the U.S. meddling," he told Al-Mayadeen.
The official stressed that the United States, Britain and Saudi Arabia are behind the recent riots in Iran, pointing to the number of hashtags and social media campaigns that are being guided by these countries.
"Based on our analyses, around 27 percent of the new hashtags against Iran are generated by the Saudi government," Press TV quoted Shamkhani as saying.
Shamkhani added that the foreign-backed intervention is aimed at hampering Iran's progress in different spheres.
"What is happening in Iran will be over in a few days, and there is no reason to worry at all," he further said.
Since Thursday, protesters have staged demonstrations in some cities across the country to voice their anger a number of issues, including the economic situation, corruption and so forth. Sporadic violence has erupted during the protests, leading to a number of casualties.
Hossein Naqavi Hosseini, a spokesman with the parliamentary national security and foreign policy committee, said the unrest is led from outside the country and that hegemonic powers are involved.
Naqavi Hosseini told IRIB news that the committee has held meetings with the country's security and law enforcement officials to examine the situation.
He slammed Saudi officials' meddling in the internal affairs of the Islamic Republic, saying a country which has never held an election is now apparently defending the rights of the Iranian nation.
Let the Yemeni people who are covered in blood exercise their own rights "if you believe in people's rights", he suggested.
MH/PA