All detained students to be released by Thursday
January 11, 2018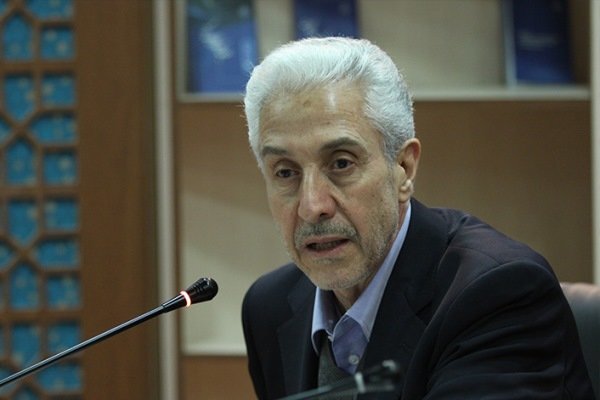 TEHRAN – Science Minister Mansour Qolami said on Wednesday that 15 to 20 students are still in custody who will be released by Thursday.
"Overall, few students were arrested during the riots, and a lot of them were released," Qolami was quoted by Mehr as saying.
He also said 130 students were arrested across the country.
The minister added after talks Intelligence Minister Mahmoud Alavi and due to President Rouhani's order, the remaining arrested students were to be released on Wednesday and Thursday.
MH/PA