Cuba Greco-Roman wrestling team to participate at Takhti Cup
January 20, 2018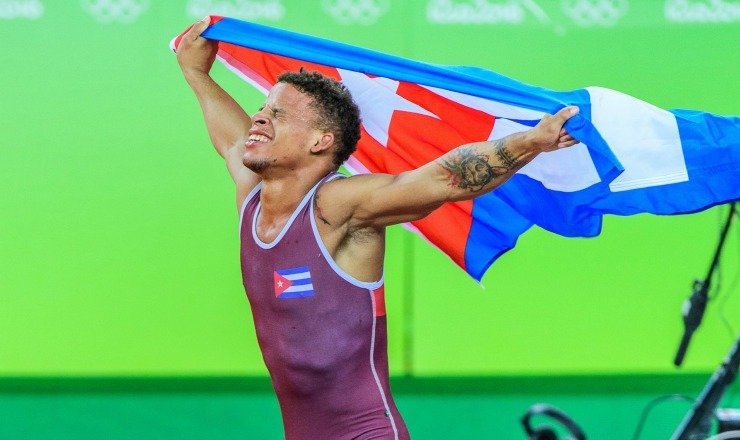 Cuba will send three Greco-Roman wrestlers to take part at the 38th edition of the Takhti Cup.
Olympic gold medalists Ismael Borrero Molina (60kg), Luis E. Gutiérrez (77 kg) and Antonio Duran (82kg) will represent the Cuban team in the tournament.
The competition will be held in Mahshahr, Iran on Jan. 25-26.
A total of 12 countries, namely Ukraine, Kazakhstan, Italy, Tajikistan, Finland, Bulgaria, Romania, Azerbaijan, Turkey, Georgia, Poland and Cuba are announced their readiness to take part in the competition so far.
Takhti, the most famous wrestler in Iranian history, died on January 7, 1968.
He claimed the gold medal in Melbourne 1956 Olympic Games and won two silver medals in 1952 Helsinki and 1960 Rome Olympic Games.