Private sector to conduct loading, unloading operations in ports
January 21, 2018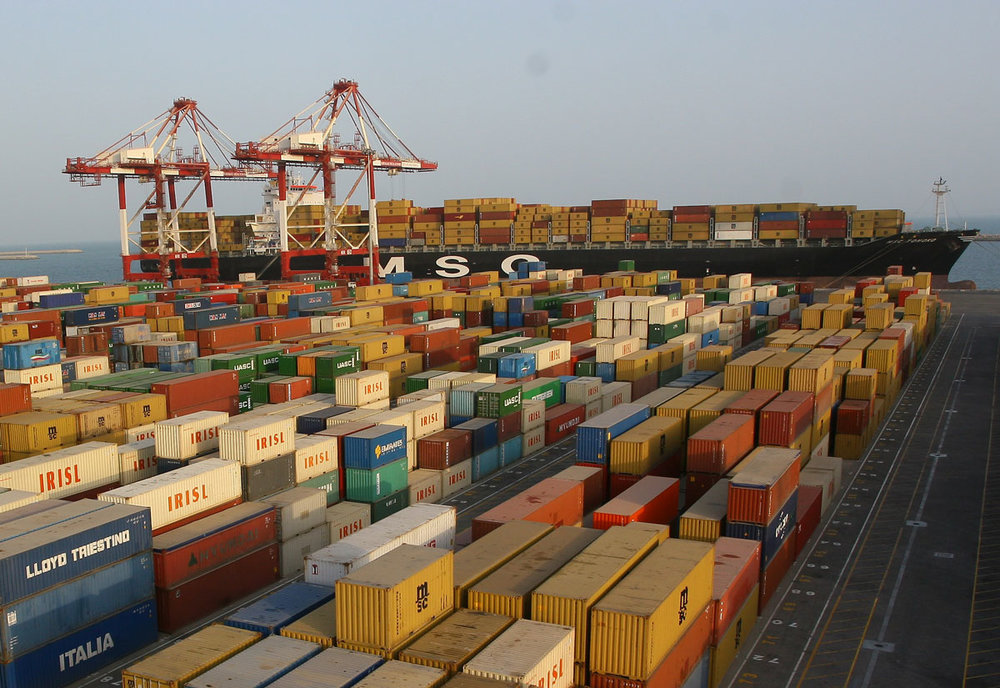 TEHRAN- Iran's parliament (Majlis) on Sunday approved the bill on amendment to the law for expediting the loading and unloading operations in the country's ports, IRNA reported.
MPs approved the bill with 152 votes in favor, 23 against, and eight abstentions.
The bill obliges the Ports and Maritime Organization (PMO) to use its internal sources or private sector's investment for developing the ports and supplying port installations and equipment to expedite loading and unloading operations.
Last December, private sector signed 13 memorandums of understanding (MOUs) with PMO to invest 100 trillion rials (about $2.22 billion) in the country's northern and southern ports.
Based on the MOUs, the private sector will make investments in Shahid Rajaie, Emam Khomeini, Khorramshahr, Bushehr as well as Chabahar, Amirabad, Anzali and Noshahr ports.
Transport and Urban Development Minister Abbas Akhoundi, Mohammad Rastad, and Morteza Bank, the secretary of Free Zones High Council, attended the signing ceremony.
The agreements oblige the related organizations and institutions to take necessary measures for facilitating the private sector's investment in the country's ports.
MA