By Mahnaz Abdi
A year with more private sector's contribution to transportation
April 7, 2018 - 20:3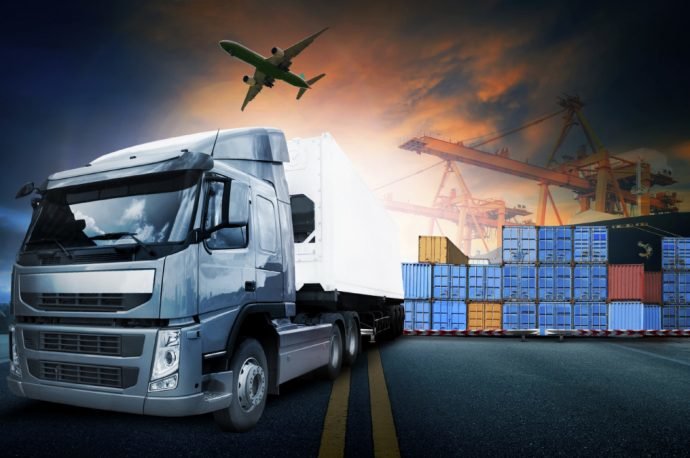 Transportation development is one of the most significant necessities for economic growth and improvement of public welfare.
Promotion of transportation also provides some valuable transit opportunities for a country to elevate its international status.
Limited governmental resources has prompted the countries to benefit from the capabilities of private sector for development of transportation. And in this due, creating enough incentives and reducing the risks for this sector is of high significance.
In Iran, the Sixth Five-Year National Development Plan (2016-2021) has specified some measures for transportation development through attraction of private sector, for example supporting the local manufacturers of transportation equipment and machinery and offering incentives to those active in different fields related to transportation.
Such supportive measures have led to boosting the private sector's investment and participation in development of transportation infrastructures during the past Iranian calendar year (ended on March 20) which was one of the major achievements of the government in that year.
Laying the ground for more contribution of private sector to the transportation section, specially road transportation, is one of the policies of government, according to Transport Minister Abbas Akhoundi.
On March 10, Iran's Construction and Development of Transportation Infrastructures Company (CDTIC) signed 25 trillion rials (about $512.2 million) worth of deals with the country's private sector for joint construction of 439 kilometers of freeways across the country.
According to Kheirollah Khademi, the managing director of CDTIC, domestic investors are going to finance the construction of six freeways which were the subject of the inked deals.
Also, on December 2017, Ports and Maritime Organization (PMO) inked 13 contracts with some private companies on development of ports in north and south of the country.
Based on the contracts, which were signed in the presence of transport minister, the private sector will invest 100 trillion rials (about $2.049 billion) in the ports of Shahid Rajaee, Emam Khomeini, Khorramshahr, Bushehr and Chabahar in the south and Amir-Abad, Anzali and Noshahr in the north of country.
And on June 2017, three private airlines namely Iran Airtour, Qeshm Air, and Zagros signed agreements with the world's major plane manufacturers Airbus and Boeing for purchasing 83 passenger jets.
Private sector's participation was also highlighted in development of railway transportation when three Iranian companies namely Wagon Pars, Kowsar, and Foolad Derakhshan were handed over the joint manufacturing of 6,000 freight wagons with United Wagon Company of Russia based on an agreement signed between Islamic Republic of Iran Railways (known as RAI) and Russian Export Center (REC) in last December on the joint manufacturing of 20,000 freight wagons, 1,000 passenger wagons, and 350 freight locomotives.