Gas production in South Pars hits 555 mcm/d
January 22, 2018 - 18:32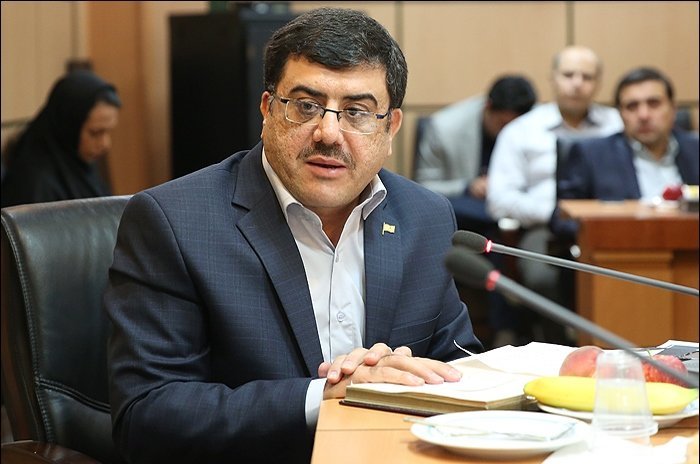 TEHRAN- Production of gas from Iran's South Pars gas field stands at 555 million cubic meters per day (mcm/d), according to the managing director of Pars Oil and Gas Company (POGC), which is in charge of developing the field.
Mohammad Meshkinfam made the remarks in a meeting with Oil Minister Bijan Namdar Zanganeh and the members of parliament's Energy Committee, who were visiting the development phases of South Pars on Monday, Tasnim news agency reported.
The POGC managing director said that $69 billion has been already invested for development of the giant gas filed and taking the infrastructural investment into account the figure reaches $72 billion.
South Pars accounts for supplying 70 percent of the gas consumed inside the country, he further announced.
The giant gas field, which Iran shared with Qatar in the Persian Gulf, is estimated to contain a significant amount of natural gas, accounting for about eight percent of the world's reserves, and approximately 18 billion barrels of condensate.
The field is divided into 24 standard phases of development in the first stage. Most of the phases are fully operational at the moment.
Completing development phases of South Pars is among the Oil Ministry's priorities outlined by President Hassan Rouhani in a decree in mid-September, 2017.
MA