Palestine occupiers imitating Crusaders: advisor
January 23, 2018 - 10:49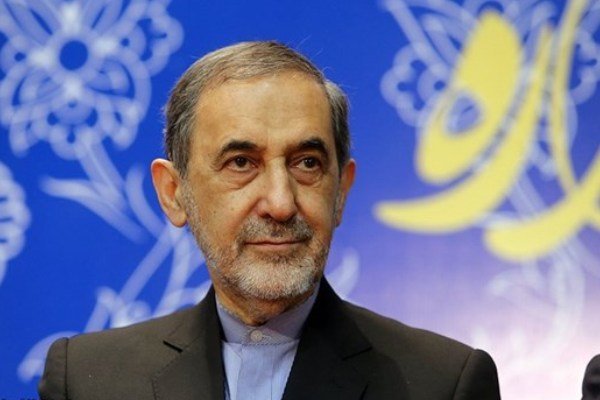 TEHRAN – Ali Akbar Velayati, a top foreign policy advisor to the Leader, on Monday slammed the occupiers of Palestine for repeating the actions committed by the Crusaders against Muslims, Mehr reported.
Velayati emphasized that the only path to rid the Muslim world including the Middle East region from "the wickedness of the Zionist regime" is to support the resistance front.
He also criticized the policy of leniency toward the Zionist regime, saying "Palestinians know well that their only hope is the resistance front".
Velayati also said Iran has earned the trust of Syria, Iraq, Turkey and Qatar by supporting Palestinians, which has led to the empowerment of the resistance front.

MH/PA