Tehran-Erbil relations could expand rapidly: envoy
January 31, 2018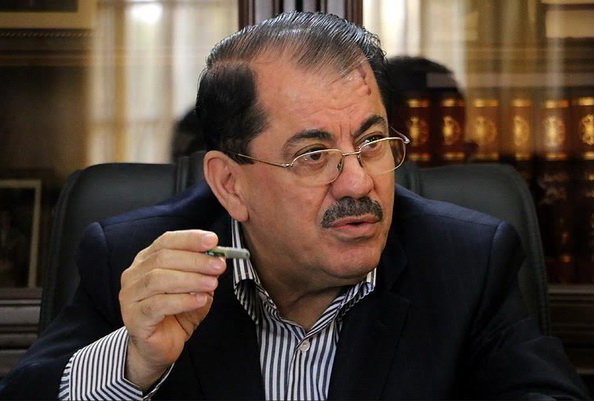 TEHRAN – The Iraqi Kurdistan envoy to Iran says Tehran-Erbil relations could expand rapidly, adding that good talks were held between the two sides during a recent visit by Prime Minister of Iraqi Kurdistan Nechirvan Barzani to Tehran. 
The Islamic Republic is playing a positive role in the Middle East, Nazem Dabaq was quoted as saying by ISNA on Tuesday. "Iran and the Kurdistan Region have always had good relations," he added.
He also said during Barzani's visit to Tehran, Iranian authorities voiced readiness to help Erbil-Baghdad relations on condition that both sides remain committed to Iraq's constitution.
MH/SP