Sanchi complies with all DNV GL standards
January 31, 2018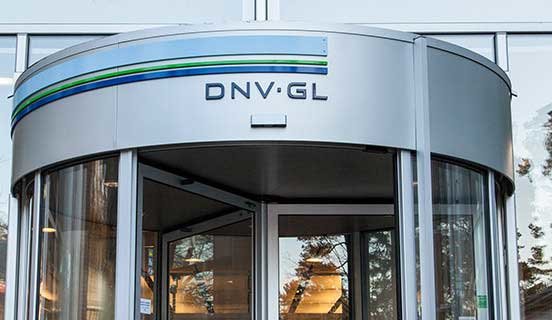 TEHRAN- Kjell Olaisen, the director for technical support in Norway's DNV GL (an international accredited registrar and classification society) said Iran's Sanchi oil tanker, which sank on January 14, has complied with all standards of this society, Shana news agency reported.
Olaisen said Sanchi has passed its periodical classification successfully on March 2, 2017 and received related permits afterwards.
On January 6, the Panamanian-flagged, Iranian-owned tanker Sanchi, with a full natural-gas condensate cargo of 136,000 tons (960,000 barrels), sailing from Iran to South Korea, collided with the Hong Kong-flagged cargo ship CF Crystal 160 nautical miles (300 km) off Shanghai, China. 32 sailors lost their lives in the incident.
MA