Iranian artists voice concern on global warming on Lys d'Or
February 2, 2018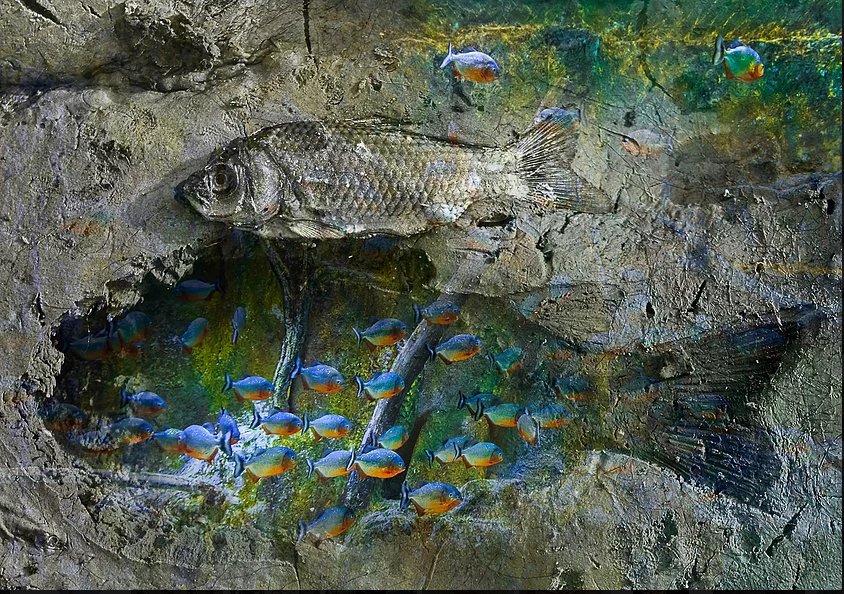 TEHRAN – Artworks by a number of Iranian artists participating in the international online group exhibitions named "Global Warming & Water Wars: Your Vision of the Future" have been selected to go on display online on Lys d'Or.
Lys d'Or is an art web gallery born as spin-off of blog of art and culture, which hosts solo and group exhibitions.
Works by artists from Spain, the U.S., Italy, Austria, India and the UK are also seen in different categories including poster, graphic design, video art, sculpture, drawing and installation, the organizers have announced.
Iranian artists have the most works on view in the photography section. Works by Abdorrahman Mojarrad, Ahmad Vejdanzadeh, Amir-Reza Vahhabi, Kurosh Sadati, Majid Hojaji, Maryam Alemomen and several other photographers have been selected for the exhibition.
Also included are video arts by Arezu Baghsheikhi and Niknaz Niknejad.
In poster category, works by Hossein Abdi, Majid Aqapur and Navid Talebi can be seen.
Sculptures by Hamid Forughirad and Nazi Arikan are also on display.
What the exhibition presents is how each artist interprets the vision of a possible future determined by the behavior of man towards the planet earth.
The scarcity of water, the advance of the desert, the inundation by water of territories and the disappearance of glaciers are among the highlighted topics on display for one month in February.
Photo: A photo by Iranian photographer Majid Hojaji
RM/MMS/YAW