Turkish FM visits Tehran for talks with Zarif, Rouhani 
February 8, 2018 - 9:37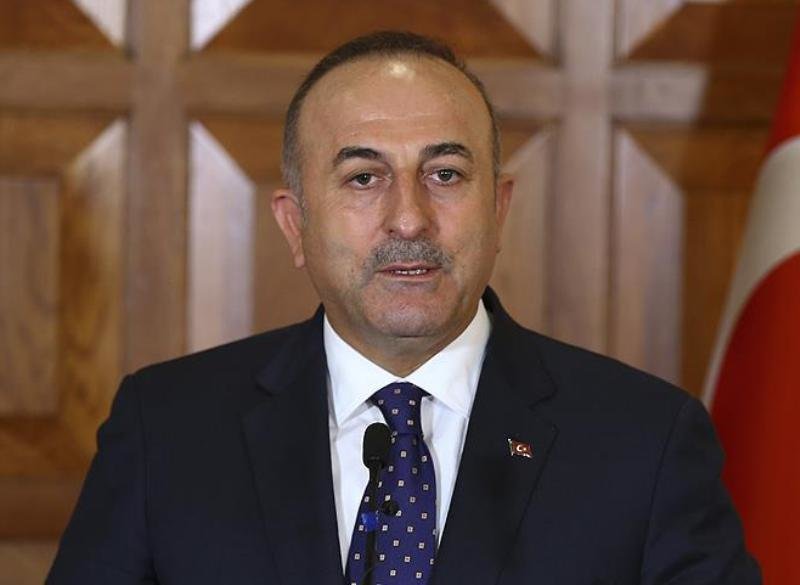 TEHRAN – The Turkish foreign minister visited Tehran on Wednesday to hold talks with his counterpart Mohammad Javad Zarif and President Hassan Rouhani.
"Visiting Tehran. Had a fruitful meeting with Foreign Minister @JZarif. Will also meet President @HassanRouhani," Mevlut Cavusoglu tweeted after his meeting with Zarif.
According to media, the Iranian and Turkish officials held talks on bilateral, regional and international issues, including the results of a recent conference in Sochi on the settlement of crisis in Syria.
Iran has criticized Turkish military operation in northwestern Syria, saying it is a violation of the Syrian territorial integrity.
SP/PA