Tehran prosecutor confirms Seyed-Emami's suicide
February 11, 2018 - 20:2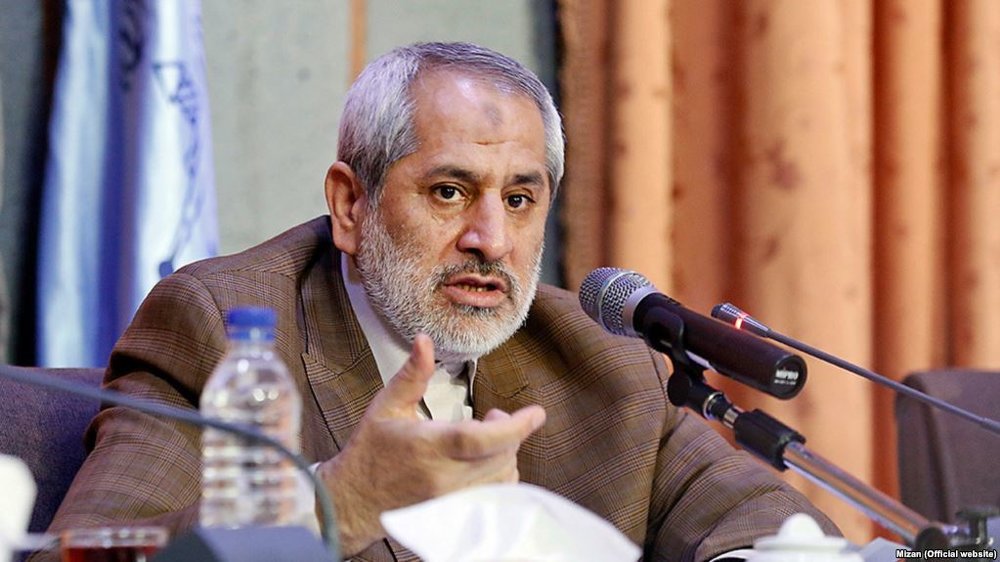 TEHRAN – Abbas Jafari-Dolatabadi, Tehran's prosecutor general, on Sunday confirmed suicide of Kavous Seyed-Emami, a sociology professor at Imam Sadiq University.
The professor's suicide was first announced by his son through Instagram on Saturday.
The prosecutor said Seyed-Emami, also an environmentalist, was accused of espionage and committed suicide after confessing his crimes while in prison.
Along with Seyed-Emami and other board members of the Persian Wildlife Heritage Foundation, a hunter-businessman named Morad Tahbaz was also arrested. Tahbaz, who was famous for hunting rams, deer and red deer through a private company called "Iran Safari", became a member of the Strategic Committee of Protecting Iranian Cheetah last year.
MH/PA