Tehran prosecutor calls for close monitoring of prisons
February 19, 2018 - 11:13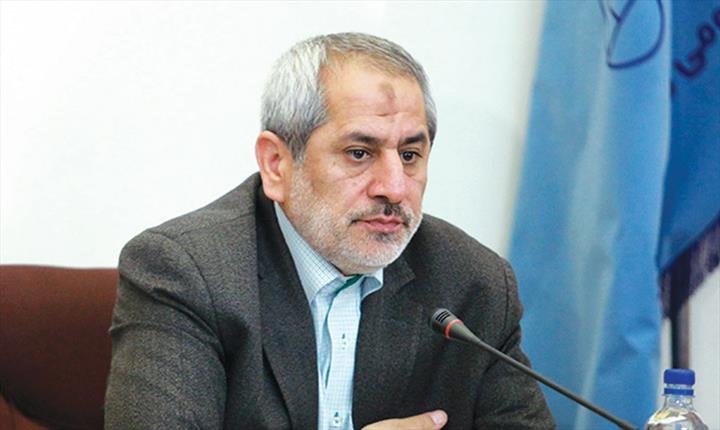 TEHRAN – Abbas Jafari-Dolatabadi, Tehran's prosecutor general, said on Sunday that the prisons and detention centers need to be supervised strictly.
Pointing to recent suicides that occurred in Evin Prison, Jafari-Dolatabadi said such incidents harm the Islamic republic, emphasizing that measures should be taken to avoid similar incidents.
He added that the prison need to protect the rights of prisoners, "because a prisoner, even if he committed the most violent crimes, has certain rights."
The prosecutor also highlighted the need for judges to visit and inspect prisons.
MH/PA