Suicides harmed Iran's security apparatus: human rights official
February 25, 2018 - 20:0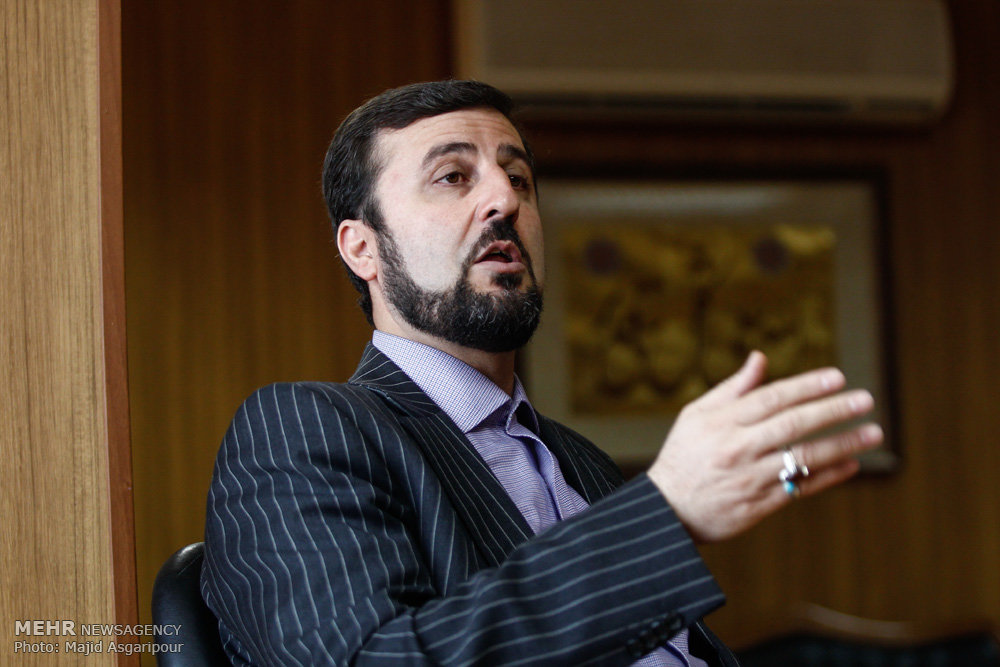 TEHRAN – A few cases of suicides in prisons harmed Iran's security apparatus, the deputy chief of the Iranian High Council for Human Rights said, rejecting claims that the suicides were committed due to pressure on the detainees in the prisons.
"By investigating espionage cases in different countries, we can conclude that some of those who are accused of espionage commit suicides," Kazem Qaribabadi said, ISNA reported on Sunday.
Most recently, Kavous Seyed-Emami, a university lecturer and a Canadian-Iranian environmentalist, died while in custody in Tehran. The Judiciary said he had committed suicide after he was charged with "espionage in the area of environment."
Weeks ago, ten lawmakers toured the Evin prison in Tehran for three hours to visit those detained in the early January unrest. While at the prison the MPs viewed CCTV footage of the suicide of a young man while in custody.
Qaribabadi said the footage convinced the lawmakers that the inmate had committed suicide.
"When detainees are handed to prisons, the guards are required to use all of their potential to protect their lives, irrespective of their crimes," he asserted.
Elsewhere in his remarks, the official pointed to the recent unrest by a cult group in the Pasdaran neighborhood, northern Tehran, saying Westerners and special rapporteurs on human rights exploit any legal confrontation against rioters as a violation of the rights of minorities.
"We do not arrest anyone for his belief in the Islamic Republic," he said, emphasizing that the arrests were made regardless of the arrestees' faith.
MH/PA