Ayatollah Khamenei pardons, commutes sentences of 565 inmates
February 13, 2018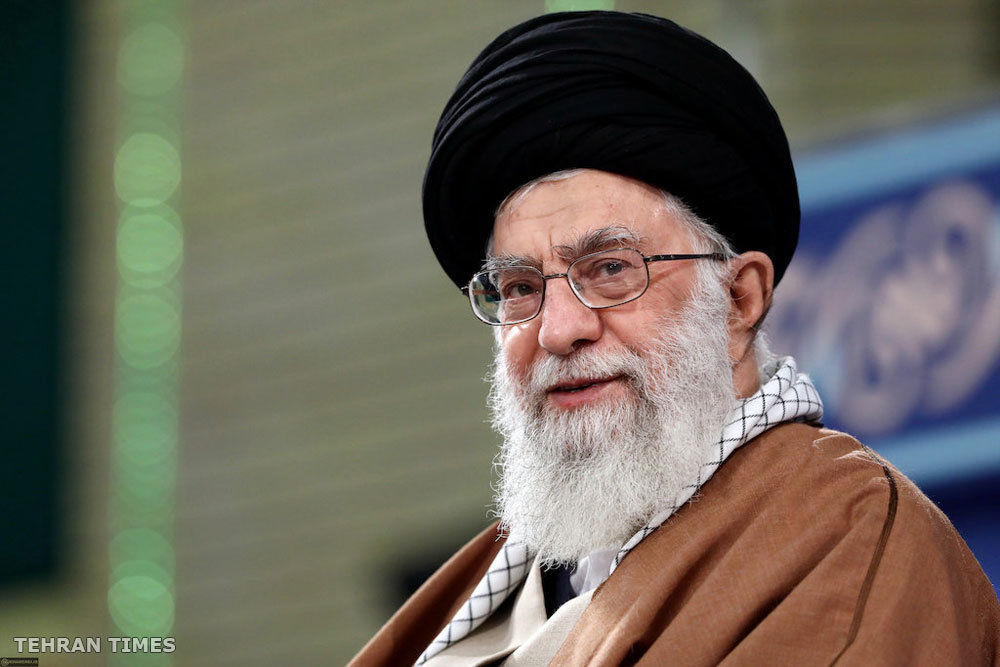 TEHRAN – Leader of the Islamic Revolution Ayatollah Ali Khamenei on Tuesday pardoned or commuted prison terms of 565 convicts sentenced in courts across the country.
The pardon was requested by Judiciary Chief Ayatollah Sadeq Amoli Larijani on the occasion of the anniversary of the victory of the Islamic Revolution, IRNA reported.
Article 110 of the Constitution grants the Leader the right to pardon or commute sentences of convicts upon a recommendation from the head of the Judiciary.
The clemency does not apply to all convicts, including those who have been engaged in armed struggle against the country or armed drug trafficking.
MH/PA