McMaster's remarks are an example of Iranophobia
February 18, 2018 - 20:17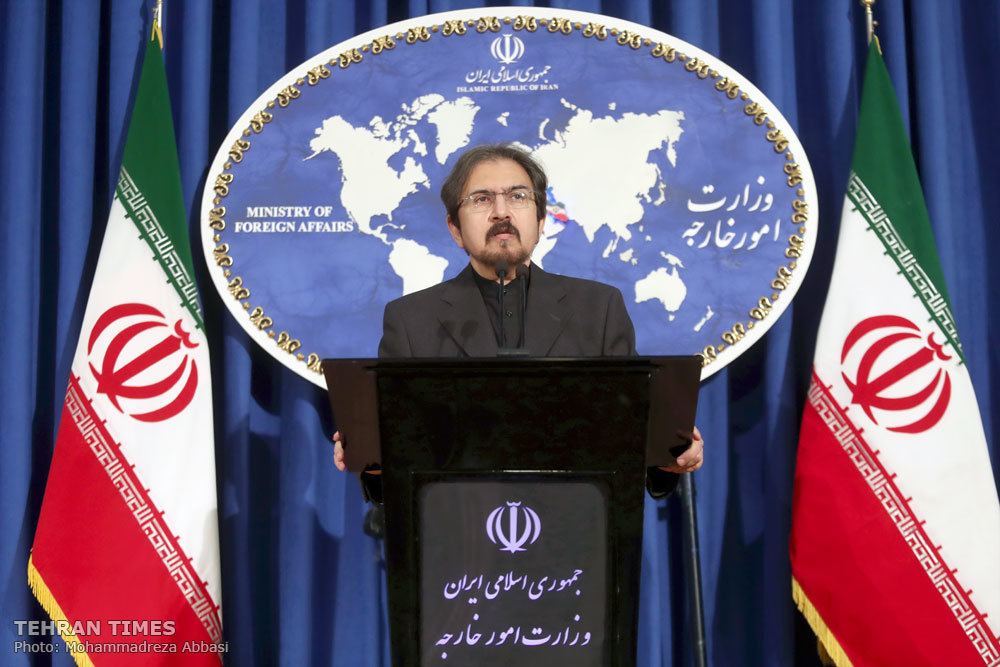 TEHRAN – The Iranian Foreign Ministry said on Sunday that U.S. National Security Adviser Herbert Raymond McMaster's remarks were in line with the United States' "Iranophobic policies".
The response by the Iranian Foreign Ministry came after McMaster accused Iran of escalating a campaign to increase its influence in the Middle East by building "Hezbollah-style" proxy armies in Iraq, Syria and elsewhere.
"So the time is now, we think, to act against Iran," McMaster told the Munich Security Conference, calling on U.S. allies to halt trade that was helping underwrite the expansion of Iran.
McMaster also railed against the 2015 nuclear accord signed by Iran and six other countries, claiming investments made by German firms and others were helping fund Iran's missile program.
Iranian Foreign Ministry spokesman Bahram Qassemi said, "Obstacles created by the U.S. administration, especially over the past year, to prevent Iran from enjoying the benefits of the JCPOA and repetition of such remarks are a continuation of Iranophobic policies."
Qassemi added according to the nuclear deal, officially known as the Joint Comprehensive Plan of Action, the U.S. is obliged not to impede the "successful implementation" of the agreement.
McMaster's remarks prove the fact that the U.S. is uneasy about foreign investment in Iran, Qassemi said, adding that the U.S. seeks to impede economic interaction with Iran.
According to Reuters, the U.S. national security adviser said Iran's biggest trading partners were Russia and China, Japan, South Korea and Germany.
The Foreign Ministry spokesman said McMaster's remarks "run against the U.S. obligations under the JCPOA" and "international regulations".
NA/PA