Tehran rejects Morocco's claim of ties with Polisario Front 
May 2, 2018 - 19:34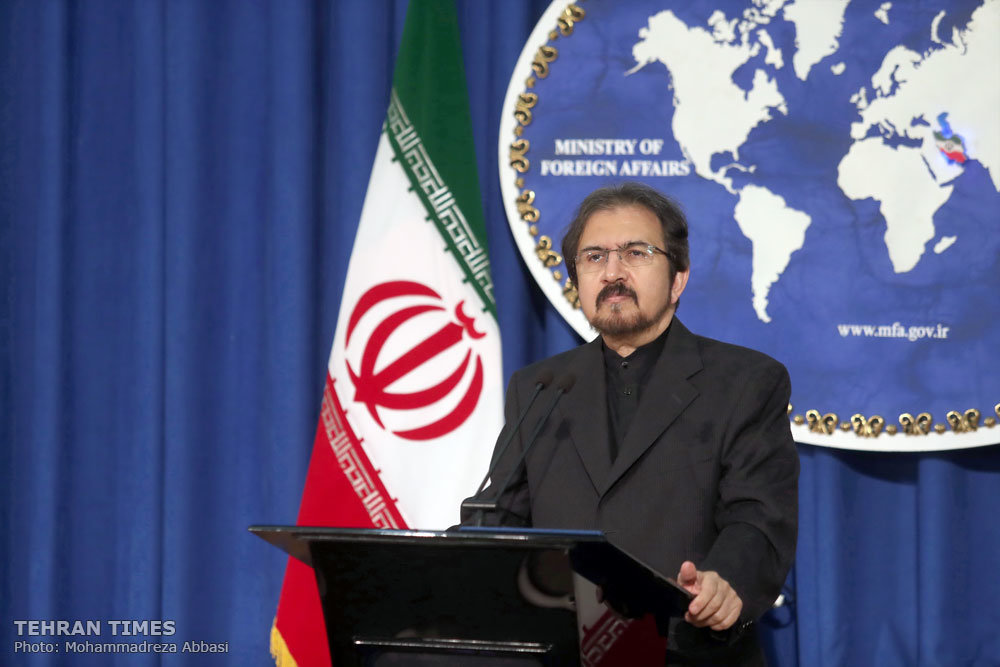 TEHRAN – Iran has firmly dismissed Morocco's allegation of ties between the Iranian embassy in Algeria and the Polisario Front, a Western Sahara separatist movement.
Foreign Ministry spokesman Bahram Qassemi said on Wednesday that there has been no cooperation between the Iranian diplomatic mission in Algiers and the Algeria-backed movement, according to Press TV.
On Tuesday, Morocco cut its diplomatic relations with Iran, with its Foreign Minister Nasser Bourita accusing Tehran and Lebanon's resistance movement Hezbollah of training and arming Polisario members via the Iranian embassy in Algeria.
He also claimed that severing ties with Iran came "in response to Iran's involvement, through Hezbollah, in allying itself with the Polisario over the past two years in order to target the security and higher interests of Morocco."
Qassemi described Bourita's accusations as "completely baseless, far from reality and wrong."
SP/PA