Kerry: It is 'absolutely critical' to make sure nuclear deal will survive
February 18, 2018 - 20:18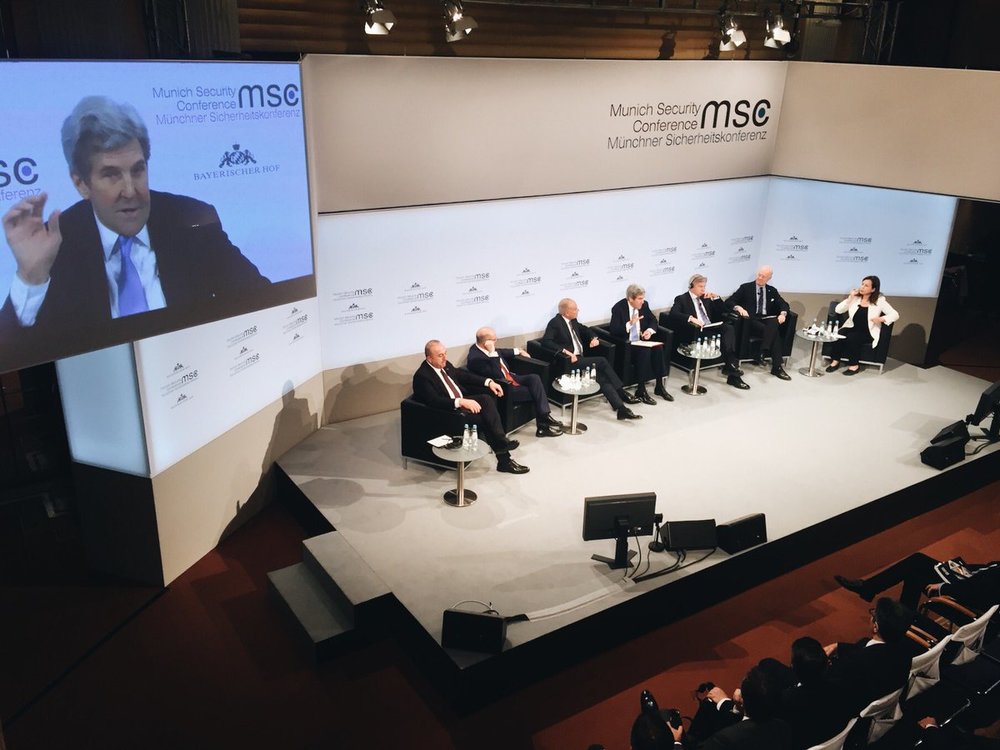 Former U.S. Secretary of State John Kerry said on Sunday that it is "absolutely critical" to make sure that the 2015 nuclear deal, known as the Joint Comprehensive Plan of Action, will survive.
U.S. President Donald Trump has been making the harshest attacks on the international agreement. In a statement on January 12, Trump gave Europeans only 120 days to agree to an overhaul of the nuclear agreement and said if the text of the deal is not revised he would unilaterally withdraw the U.S. from it.
However, Kerry, one of the leading negotiators on the deal, told the Munich Security Conference that "this is untenable. It is not good diplomacy."
"I believe it is absolutely critical for Europe, for the world, to make sure we hold on to this agreement," Kerry noted According to AP.
Iran, the five permanent members of the UN Security Council - the U.S., UK, France, Russia, and China – Germany and the European Union struck the nuclear deal on July 14, 2015. Immediately after the forging of the nuclear agreement, the UN Security Council adopted a resolution turning the deal into an international law.