Sarajevo eager for expansion of economic ties with Tehran
February 19, 2018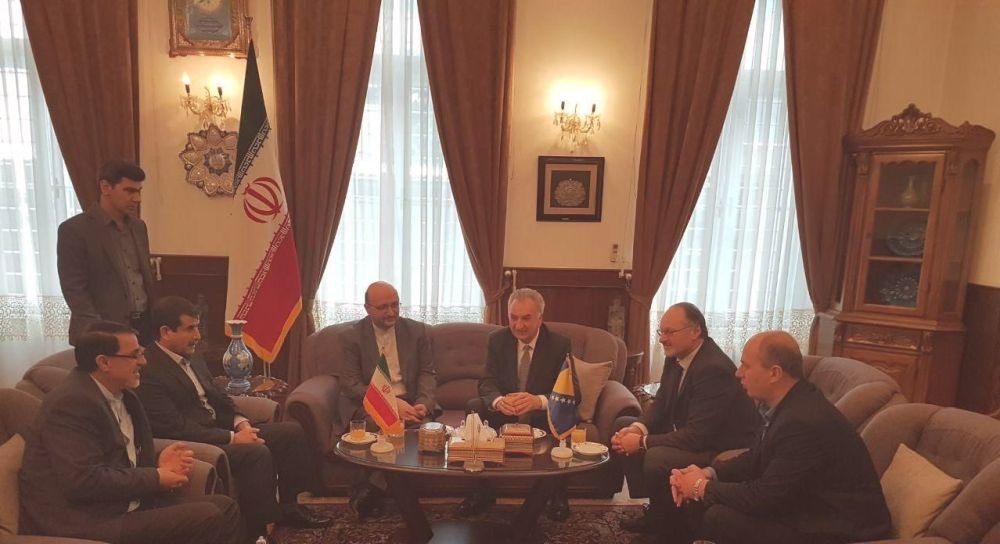 TEHRAN - Bosnia and Herzegovinian Minister of Foreign Trade and Economic Relations Mirko Sarovic has expressed his country's interest in expansion of economic ties with Iran, IRNA reported on Sunday.
The official made the remarks in a meeting with Iranian ambassador to Sarajevo Mahmoud Heidari on Saturday.
Headed by Mirhadi Seyedi, the deputy president of Iran's Trade Promotion Organization (TPO), an Iranian delegation traveled to the European country for the second round of talks on preferential tariff agreements between the two countries.
EF/MA