Iran to commemorate Women's Week
February 26, 2018 - 19:38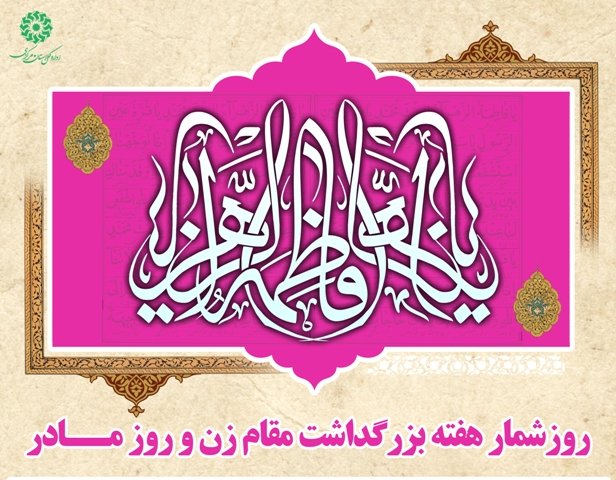 TEHRAN – From March 3 to 10 is commemorated in Iran as the Women's Week to honor women and their valuable position in the society. The week also marks the birth anniversary of Hazrat Fatemeh, the daughter of Prophet Mohammad (PBUH).
The presidential department for women and family affairs has assigned different subjects for each day of the week. This year, the days of the week have been named after the following subjects:
Saturday (March 3): Women, self-believe, skillfulness, production and employment
Sunday: Women, empowerment, multi-role, social responsibility, tolerability
Monday: Women, Resistance Economy, political contribution, social invest
Tuesday: Women, interaction between generations, balance of job and family
Wednesday: Women, joyfulness, spirituality, valuing both family and society
Tuesday: Women, social contribution, hope and prosperity, world citizenship
Friday: Women, the manner of Hazrat Fatemeh (SA), strengthening the foundation of family, Iranian-Islamic life-style.
NM/MQ/MG