Waste segregation at source initiated in Tehran
March 1, 2018 - 14:46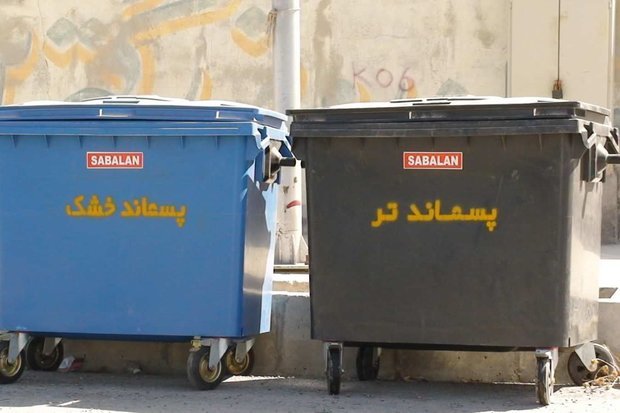 TEHRAN — Tehran Municipality has developed an initiative seeking to promote waste segregation at source in central part of the city, Mehr news agency reported on Tuesday.
Waste segregation at source means that where the garbage originates is where waste segregation should take place like in residences, offices, commercial establishments, etc.
The initiative is designed to involve people in segregating solid and liquid waste at source directly in district 6 of Tehran.
Groups of four attend main squares from 9 a.m. till 12 p.m. and distributing brochures and informing the citizens about the advantages of waste segregation particularly where they are actually produced to encourage them to do the same thing at their houses and workplaces.
There is no specific details on the time and duration of the scheme.
Mahmoud Mirlouhi, Tehran city councilor, has said that some 9,500 tons of waste is being produced daily in the capital and despite the fact that there are regulations designed to govern waste management, the sector still suffers from shortcomings in waste minimization.
As per a report published by United Nations Industrial Development Organization (UNIDO) in October 2016 In Tehran alone waste generation per capita is estimated at 750-800 grams per day and each Tehrani citizen generates about 270-450 kilograms of waste per years.
MQ/MG