Tehran Municipality planning to boost waste-to-energy capacity
January 21, 2018 - 21:39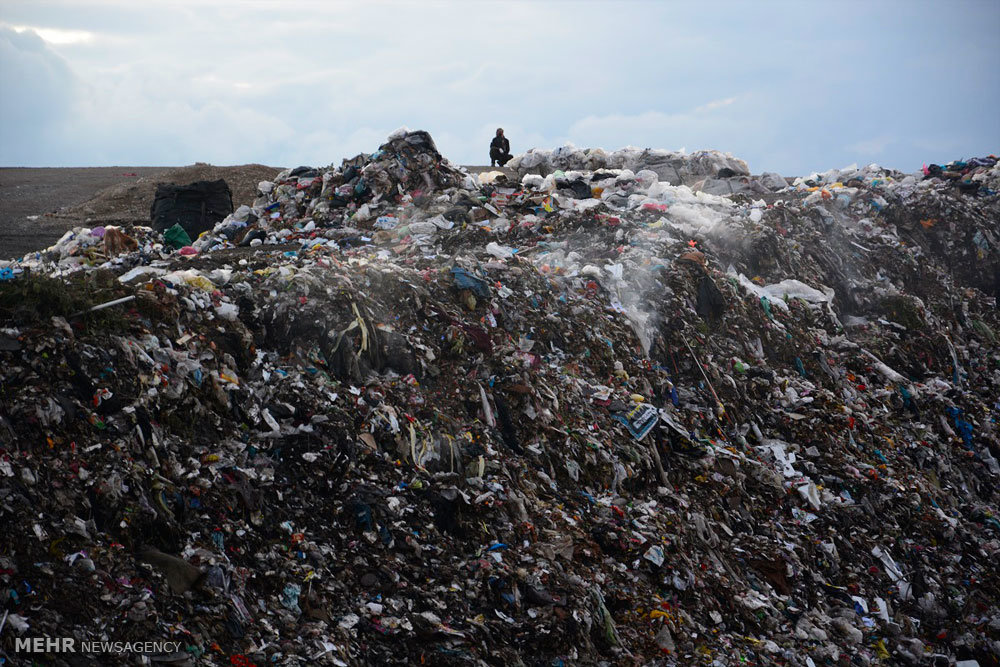 TEHRAN – Tehran Municipality is trying to encourage domestic and foreign investment to expand the capacity of waste-to-energy units, said the head of waste management organization of Tehran Municipality.
Currently, near 200 tons of waste is processed in waste-to-energy units per day, producing 3 megawatt electricity, Mehr quoted Reza Abdoli as saying on Sunday.
However, compared to 9,000 tons of domestic waste produced in Tehran on a daily basis, the figure is "not significant," added the official.
He went on to say the municipality believes in waste recycling and processing and especially emphasizes on converting waste to electricity, adding, the aim is to convert 3,000 tons of waste to energy per day.
Also, speaking on the 50,000 tons of construction waste daily produced in Tehran, Abdoli highlighted that only around 3,000 tons of these are being processed and converted to bricks, gravel, asphalt and floor coverings, despite the fact that all construction waste is recyclable.
Proper waste management and processing can have many benefits including reduction of consuming fresh raw materials, limiting air and water pollution [through eliminating the need for dumping the waste in landfills] and decline of greenhouse gases emissions.
MAH/MQ/MG