'Iran doesn't recognize Israel to enter sports competition with'
March 3, 2018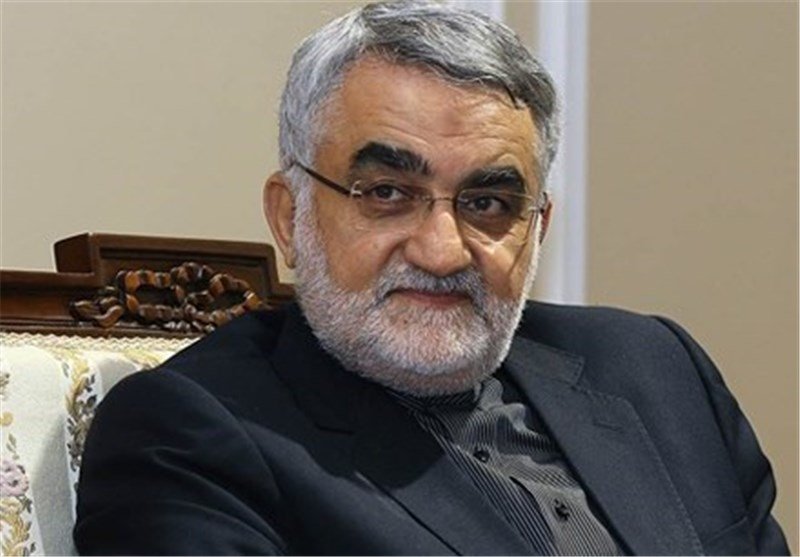 TEHRAN – Alaeddin Boroujerdi, chairman of the Majlis National Security and Foreign Policy Committee, said on Friday that the Islamic Republic does not have ties with the Israeli regime in sports and other areas. 
On why Iranian athletes do not compete against Israelis, Boroujerdi said the reason is in line with the country's policy not to recognize the occupying regime, IRNA reported.
On February 23, the United World Wrestling Disciplinary Chamber (WWDC) banned Iranian wrestler Alireza Karimi from competition for six months, and his coach Hamidreza Jamshidi for two years after the wrestler deliberately lost a bout to avoid facing an opponent from the Zionist regime.
MH/PA