Electric buses may hit Iran's metropolises
March 4, 2018 - 12:35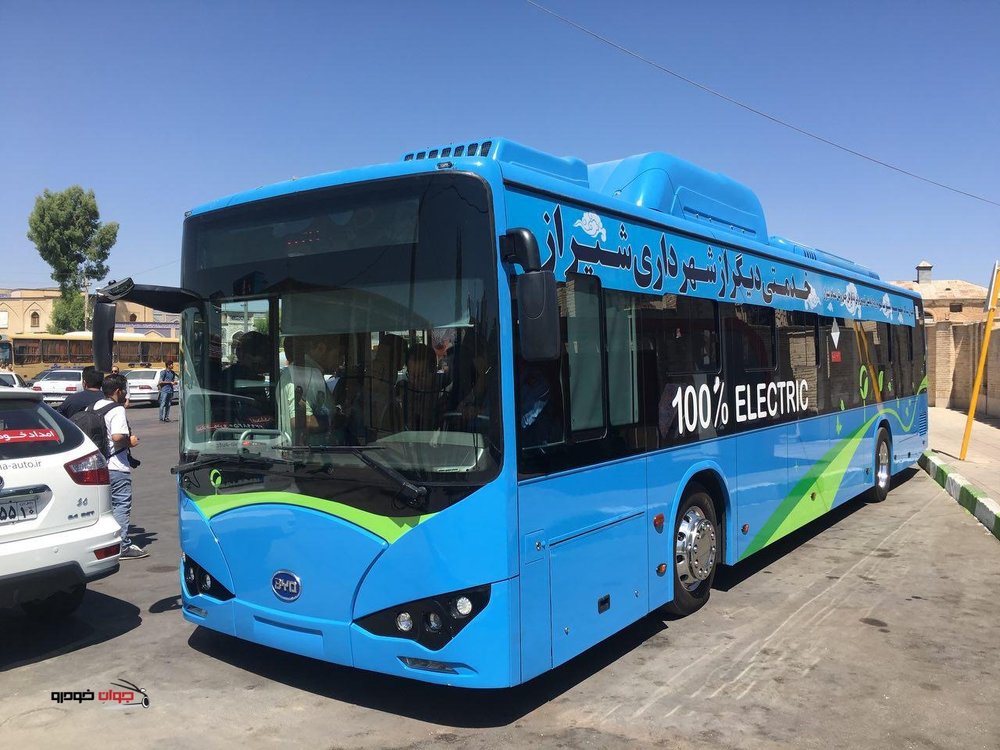 TEHRAN – Special researches will be conducted to determine the feasibility and efficiency of using electric buses in Iran's metropolitan areas.
Isfahan City Council has been tasked with conducting studies, said Tehran City Council Chairman Mohsen Hashemi who is also the head of metropolises council's public transportation workgroup.
Besides its environmental and health threatening impacts, air pollution has some negative social and economic consequences which become visible gradually, Mehr quoted him as saying on Friday.
Referring to the major share of transportation in air pollution, Hashemi called for adopting policies and plans which would concentrate essentially on decreasing the need for trip (through e-government services) and then, guiding citizens to take their trips by public transportation, bicycle and walking.
MAH/MQ/MG