U.S. Treasury playing 'ministry of war' against Iran: official
March 7, 2018 - 9:51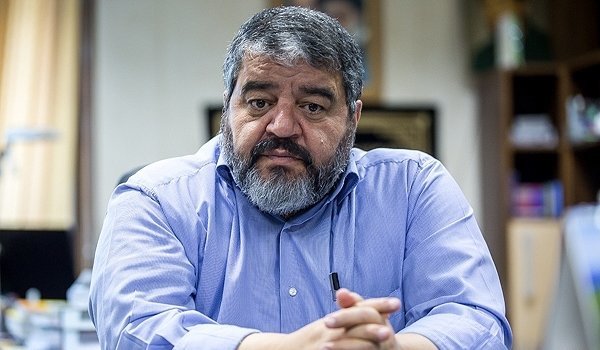 TEHRAN – The United States has officially waged an economic war against Iran, with its Treasury Department serving as the war headquarters and dollar being used as a key weapon, the head of Iran's Civil Defense Organization has said.
Brigadier General Gholam Reza Jalali said on Tuesday that Iran is facing a full-fledged American economic war through various sanction-based strategies to harm Iran's economy, Tasnim reported.
"The U.S. central bank (Federal Reserve System) has officially announced that it has turned dollar into a weapon for the economic war, and is controlling it via SWIFT," he added.
MH/SP