Iranian VP in Baghdad
March 8, 2018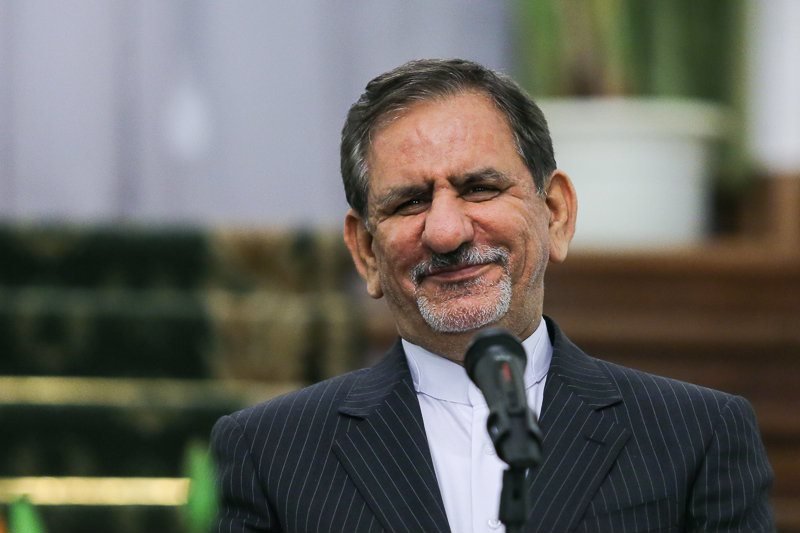 TEHRAN – First Vice President Es'haq Jahangiri arrived in Baghdad on Wednesday to talk with senior officials and visit holy shrines in the country during a 3-day trip.
Heading a high-ranking delegation comprised of political and economic officials, Jahangiri was welcomed to Iraq by Iraqi Prime Minister Haider al-Abadi, ISNA reported.
Foreign Minister Mohammad Javad Zarif, Minister of Industry, Mine and Trade Mohammad Shariatmadari, as well as Minister of Agriculture Mahmoud Hojjati are accompanying the vice president.
Jahangiri was also scheduled to meet Iraq's President Fuad Masum and the speaker of Iraqi parliament Salim al-Jabouri.
MH/SP