Cultivating sugar beet and rice hinders wetlands restoration programs
March 11, 2018 - 10:17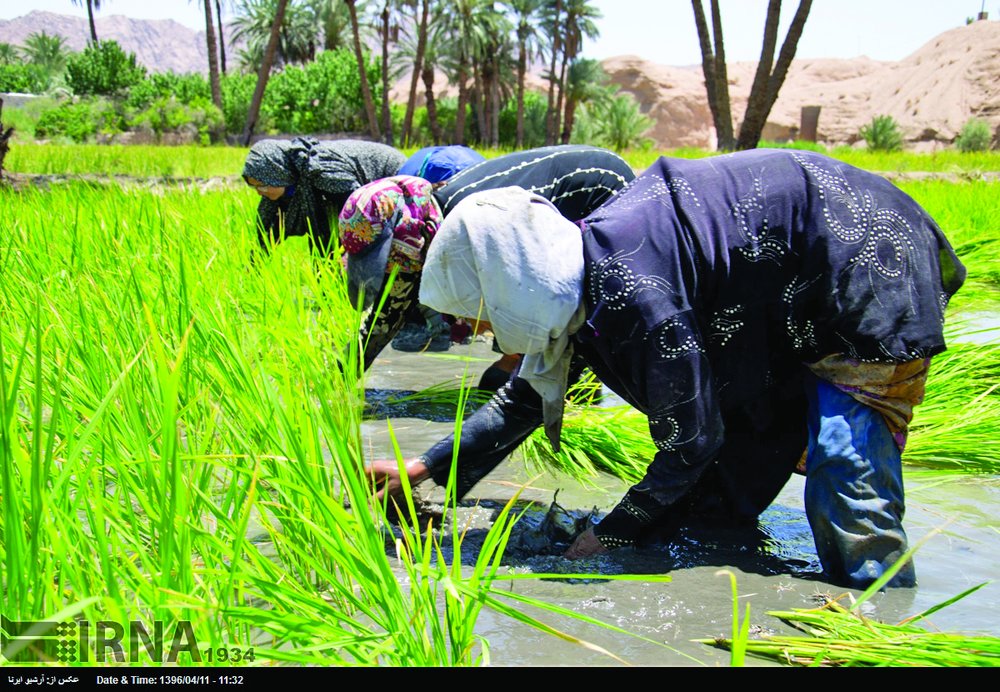 TEHRAN – Cultivating water intensive products including sugar beet and rice has been banned in some regions as they were not in line with plans for reviving wetlands, an official with wetland ecosystems division at Department of Environment has said.
When the water is not consumed, it will find its way to rivers, lakes or groundwater resources said Masoud Baqerzadeh.
"We need all these three sources," Baqerzadeh remarked.
Since farming rice is believed to consume three times the amount of water needed to grow other crops, its cultivation has been banned in Khuzestan Province, he added.
The Southwestern Province of Khuzestan is facing with the great challenge of sand and dust storms which is partly caused by the dryness of wetlands in the region.
Additionally, cultivation of sugar beet in cities located in the basin of Lake Urmia has been prohibited, the official added.
Lake Urmia, in north-western Iran, was once twice as large as Luxembourg and the largest salt-water lake in the Middle East. In 1997 the volume of water at the lake measured at 30 billion cubic meters which dramatically decreased to half a billion cubic meters in 2013 and again rose to 2.5 billion cubic meters in 2017. While the lake had a surface area of 5,000 square kilometers in 1997, the surface shrunk to one tenth of that to 500 square kilometers in 2013.
If farmers continued the cultivation of sugar beet in the region, the plans for reviving Lake Urmia could hardly proceed, he warned.
Baqerzadeh went on to say that the Department of Environment have used a system of reward and punishment to inform farmers about the inefficiency and unsustainability of cultivating such products.
Climate change, unsustainable agriculture, old irrigation systems, construction of numerous dams, digging wells, coupled with mismanagement and shortsighted policies have resulted in drainage of many wetlands and depletion of ground water resources nationwide.
MAH/MQ/PA