People's expectation of nuclear deal not realized: Araqchi
March 17, 2018 - 18:44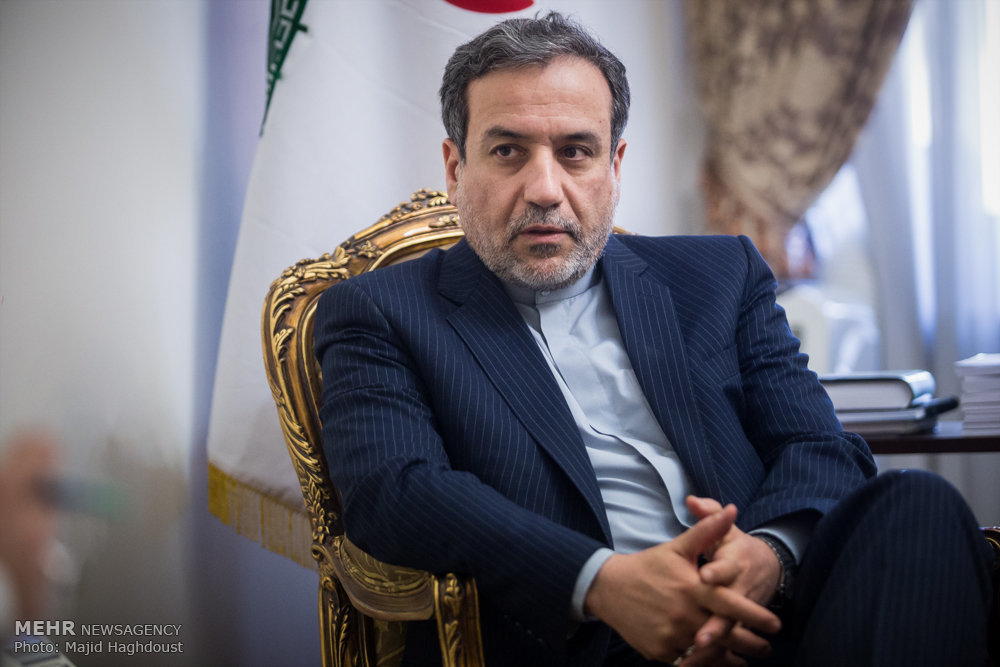 TEHRAN - Iranian Deputy Foreign Minister Abbas Araqchi has said people's economic expectations from the 2015 nuclear deal, officially known as the Joint Comprehensive Plan of Action, has not been realized.
"The extent to which the people's expectations have been right or not is another issue. Many expectations from the JCPOA were not logical and unfortunately, all, including those who are against the JCPOA or for it, played role in raising the people's expectations," he told Mehr news agency in an interview published on Saturday.
"We should pay attention to the fact that the JCPOA was supposed to remove some obstacles on our path, and today you do not see any sanction or nuclear related obstacle which was supposed to be removed by the JCPOA and has not been removed," Araqchi explained.
He noted that a number of officials disappointed people by repeatedly saying that the U.S. deceived Iran in the JCPOA.
"We should pay attention to the feeling that is created among the people by saying repeatedly that we did not succeed in the JCPOA," he said.
Iran, the five permanent members of the UN Security Council - the U.S., UK, France, Russia, and China - Germany and the European Union struck the nuclear deal in July 2015. The deal went into effect in January 2016.
'Iran will hold no talks on its missile program'
Araqchi also said that Iran has not held and will not hold any talks with any country on its missile defense program.
"We hold no talks on the area of missile program which is related to our national security," the deputy foreign minister insisted.
He added it is Iran's right to boost its defense capabilities.
Tehran also defended its missile program in the meeting with French Foreign Minister Jean-Yves Le Drian who visited Iran on March 5.
In a statement on January 12, U.S. President Donald Trump gave Europeans only 120 days to agree to an overhaul of the nuclear agreement and said if the text of the nuclear deal is not revised he would unilaterally withdraw the U.S. from the agreement. Trump said the nuclear deal should include Iran's defense program including missiles.
'Iran will not remain in JCPOA if U.S. pulls out of it'
Araqchi went on to say that Iran will not remain in the JCPOA if the U.S. pulls out of it and sanctions rolled back.
Iran will remain in the deal as long as it is beneficial to the country, he noted.
The senior diplomat also said that the JCPOA is a strong agreement which has been endorsed by the UN Security Council.
The nuclear deal is also being supported by the international community and Trump should pay the costs if he wants to scrap it, he added.
NA/PA