Republican senator expects Trump to pull out of nuclear deal
March 19, 2018 - 9:50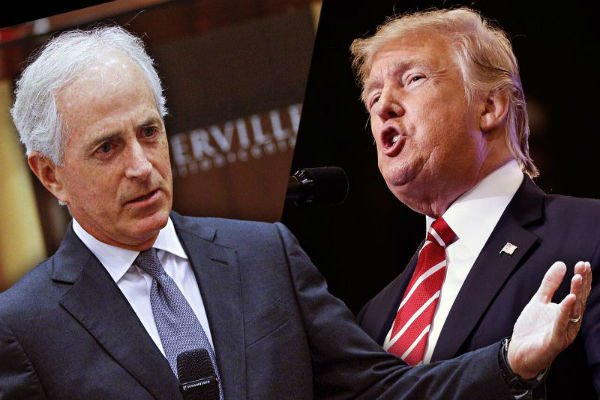 Republican U.S. Senator Bob Corker, chairman of the Senate Foreign Relations Committee, said he expects President Donald Trump to pull out of the Iran nuclear agreement in May.
"The Iran deal will be another issue that's coming up in May, and right now it doesn't feel like it's gonna be extended," Corker told CBS' "Face the Nation" in an interview broadcast on Sunday.
"I think the president likely will move away from it unless… our European counterparts really come together on a framework. And it doesn't feel to me that they are," he said.
Britain, France and Germany have proposed fresh EU sanctions on Iran over its ballistic missiles program and its approach to the Syrian crisis in a bid to persuade Donald Trump to preserve the 2015 nuclear deal.
The nuclear agreement signed between Iran, the European Union, Germany and the five permanent members of the UN Security Council (Britain, France, the U.S., China, and Russia) in July 2015. The deal, endorsed by the UN Security Council, went into force in January 2016.